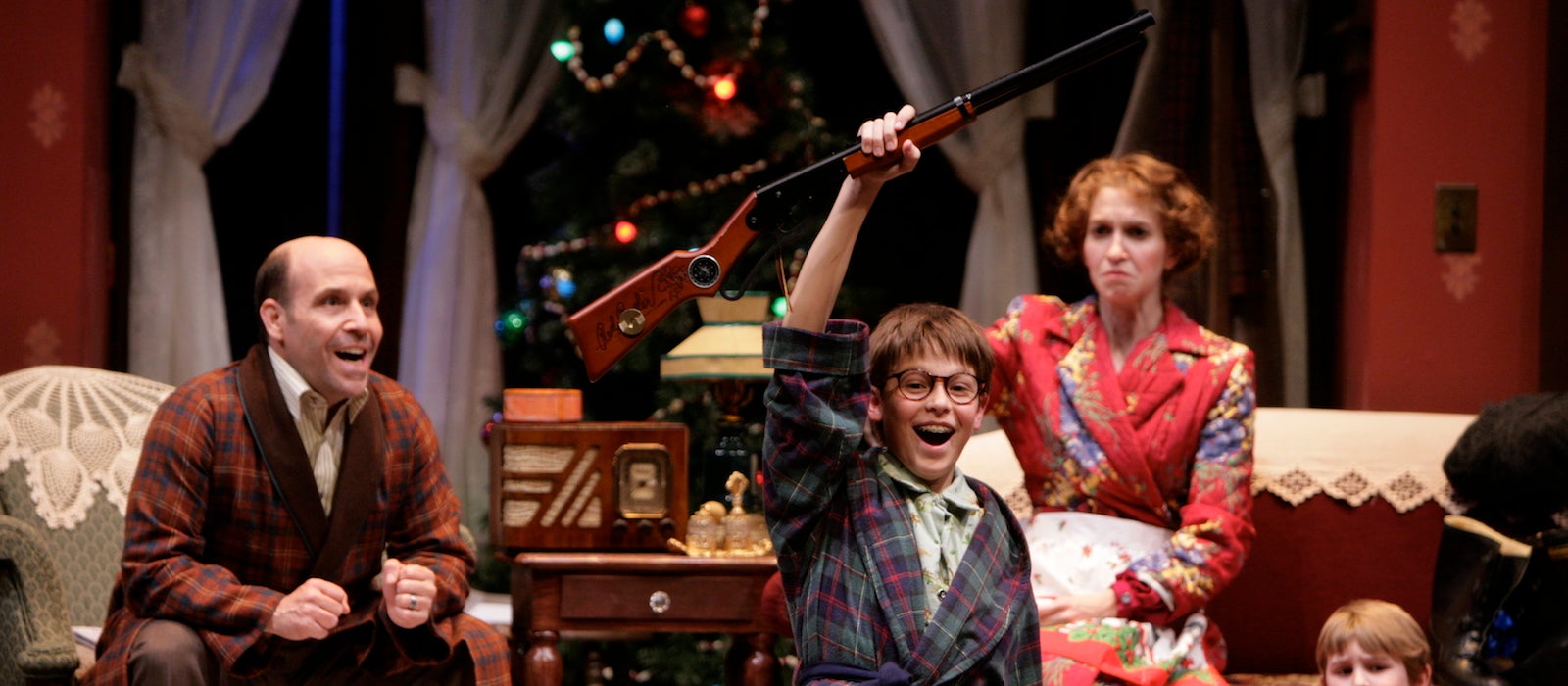 The Rep's Totally Unbiased 2017 Holiday Gift Guide
Wednesday |

Dec.

13

, 2017
We're coming down to the wire for the holiday gift season (especially if you're shopping for Hanukkah, which began last night), but it's never too late to give someone you love the gift of theatre!
After all, most people have too much stuff these days – gifts that might get a brief period of use before landing in some unloved corner of a closet or basement. So instead of an obscure kitchen gizmo, technological doodad or questionable sweater, why not present your friend or family member with an unforgettable experience at St. Louis' premier spot for live, professional theatre?
With that thought in mind, we've compiled a totally unbiased gift guide for the many people in your life, with some recommendations based on their tastes:
---
For the music (and musical) lover: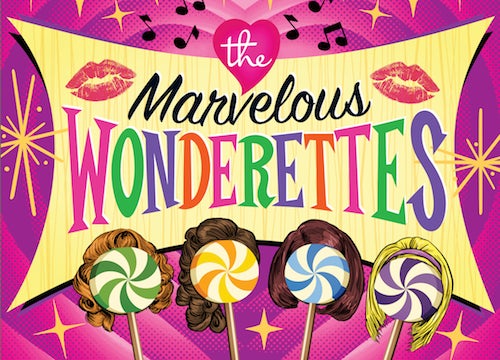 We recommend the nonstop pop of The Marvelous Wonderettes, which runs on our Mainstage January 3-28. Regardless of age, everyone can enjoy a smorgasbord of buoyant pop hits from the female artists of the 1950s and '60s. Tickets start at just $18.50 and are available here.

---
For the child you'd like to introduce to theatre: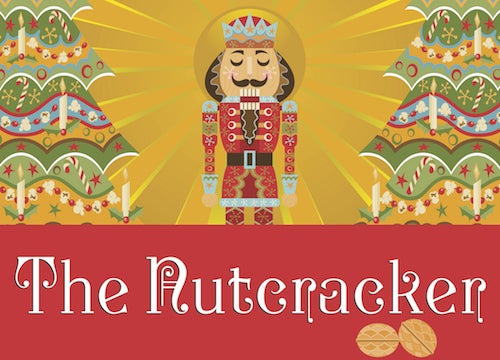 Opening this Saturday and running through December 23, The Imaginary Theatre Company production of The Nutcracker is a light and breezy musical adaptation of a classic holiday story. With a 45-minute runtime and a family-friendly aesthetic, it's the perfect introduction to theatre for the special youngster in your life. Plus, tickets cost only $8 each! Get them here, but hurry: we're close to selling out several performances.
---
For the fantastic foodie: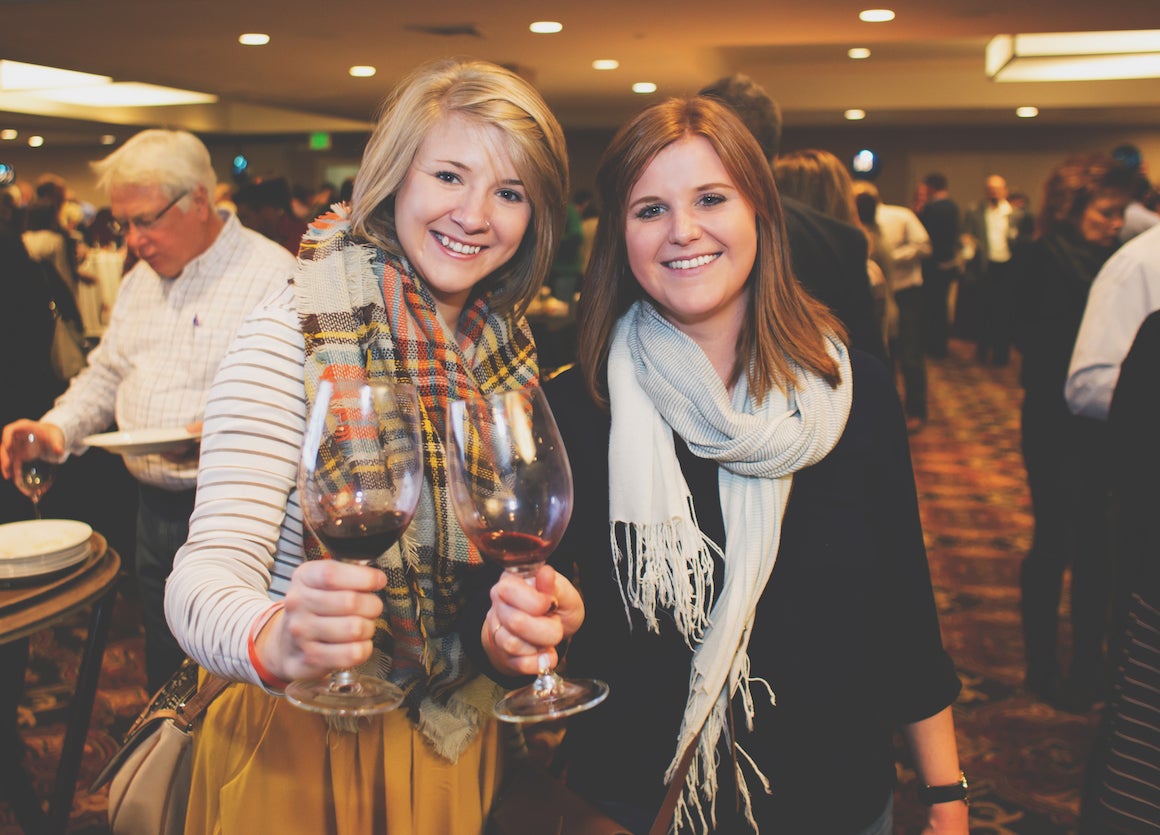 The St. Louis Food & Wine Experience (January 26-28) is a can't-miss event for anyone who loves a bit of vino and vittles. Featuring more than 900 wines from around the world, it's a winter wonderland for aficionados of excellent food and drink. It's also a perfect couples gift! Tickets start at $40 for a full-day pass and are available here. All proceeds benefit The Rep!
---
For the Law & Order junkie: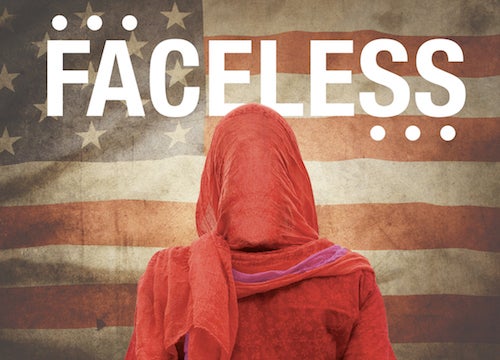 With a premise that's ripped straight out of today's headlines (no, seriously), Faceless is a legal thriller that will light up our Studio Theatre from January 17 to February 4. Based on the true story of an American teenager who tried to join ISIS, this propulsive new play stages a trial between the teen and her Muslim prosecutor. For anyone who loves courtroom drama, this is the place to be. Tickets start at $45 and are available here.
---
For that one person you love who has a weirdly dark sense of humor: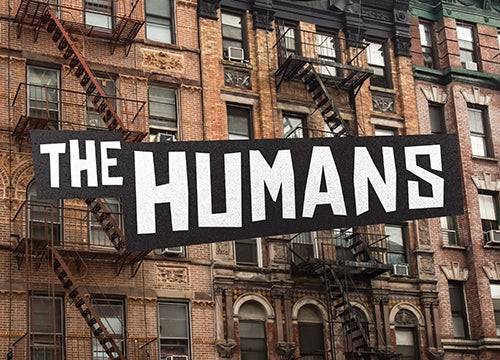 At its core, The Humans (February 7 – March 4) is about a dysfunctional family gathering at Thanksgiving. But playwright Stephen Karam mined a ton of pathos and dark comedy from a familiar setup, writing vivid characters with such skill that the play captured four 2016 Tony Awards, including Best Play. From talking to our patrons, we can tell that our local theatre heads are especially excited to see this acclaimed play in St. Louis. But even if you're gifting tickets to a Rep newcomer, we think it's going to strongly appeal to anyone with an offbeat or slightly twisted sense of humor. Tickets start at $18.50 and are available here.
---
For the arty and cerebral: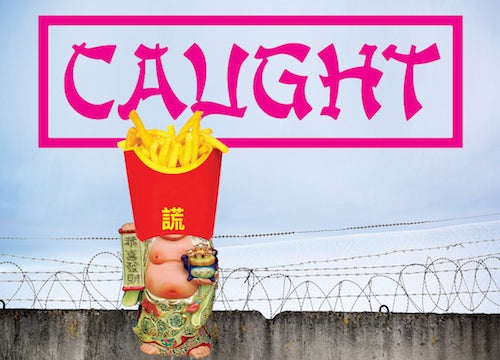 We don't say this lightly – Caught is a show that's going to be unlike anything that The Rep has ever produced. Running March 7-25 in our Studio Theatre, it's a multi-layered puzzle of a show that constantly upends audience expectations. We can't say much more about it for fear of spoilers, but if you know someone who loves adventurous pop culture (think the film Memento), this play will be unforgettable. Tickets start at $45 and are available here.
---
For the young theatre fan: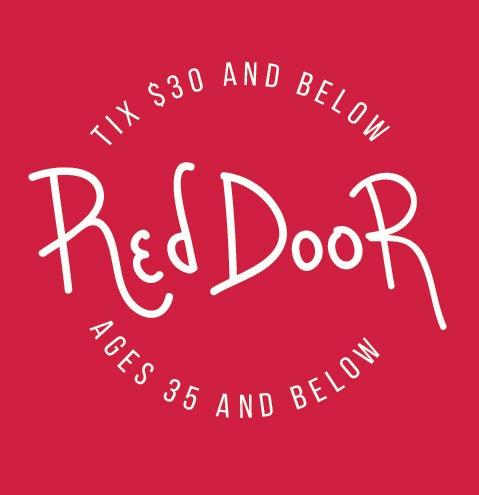 This isn't so much a gift, per se, as it is a tip: if you are or know a theatre lover who's 18 to 35 years old, be sure to sign up for Red Door Deals at The Rep. We offer exclusive Red Door discounts for every show in our season, with no ticket costing more than $30. To sign up (or sign up someone else), just fill out the form here, and you'll start receiving deal notifications.


---
For the "oh no, I totally forgot to get a gift for this person" emergency:
Rep gift certificates are available by calling our Box Office at 314-968-4925. And no, there's no shame in getting these for the person who slipped through the cracks on your shopping list. It happens to the best of us!