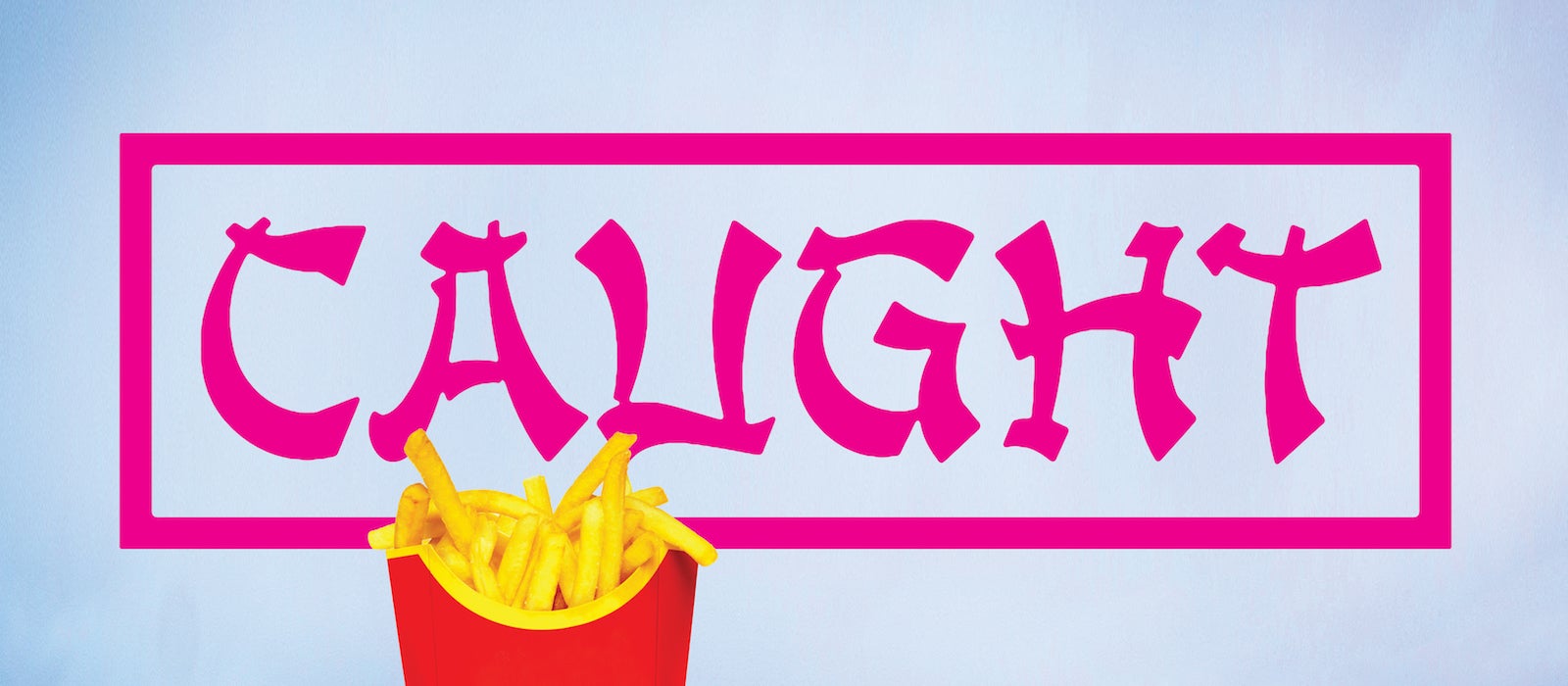 Unpredictable, immersive and uproarious, CAUGHT arrives in The Rep Studio
Friday |

Feb.

16

, 2018
The unconventional Caught opens with an invitation for patrons to peruse an installation created by a Chinese artist. But once the audience actually meets said artist, the reality of the play begins to spiral out of control. Written by Christopher Chen and directed by Seth Gordon, this fourth wall-demolishing play runs from March 7 to 25 in The Rep's Studio Theatre.
In the era of "fake news," Caught creates a bracingly unique experience that will keep you wondering what's real and what's theatre. An art exhibition by a Chinese dissident is the first phase of a multi-layered puzzle, which presents the audience with an ever-changing set of rules. Chen's piece deftly examines the blurred lines between truth and artifice, both in the theatre and in life.

Kenneth Lee makes his Rep debut as the Chinese artist at the heart of the story. In addition to extensive theatre credits in the U.S., U.K. and Singapore, he's appeared in television episodes of Mr. Robot, Search Party and The Affair. The rest of the cast plays a variety of roles throughout the twisting and turning story, featuring Rachel Lin, Jeffrey Cummings (Hamlet, 2017) and Rachel Fenton (To Kill a Mockingbird, 2017).

Rep associate artistic director Gordon directs. His design team includes scenic designer Robert Mark Morgan (A Christmas Carol, 2016), costume designer Felia Davenport, lighting designer Ann Wrightson (Constellations, 2017) and sound designer Rusty Wandall (The Humans, 2018). Albert Kuo will create the art installation that begins the play, while Kylee Loera designs the projections. Shannon B. Sturgis will stage manage the production.

Tickets to The Rep's production of Caught are currently on sale and can be purchased online here, by calling the Box Office at 314-968-4925 or visiting the Loretto-Hilton Center at 130 Edgar Road (on the campus of Webster University). Ticket prices range from $45 to $69.50.

Show times are Tuesday, Wednesdays and Sunday evenings at 7 p.m.; Thursdays, Fridays and selected Saturday evenings at 8 p.m. Matinee performances are Saturdays at 4 p.m. and Sundays at 2 p.m.