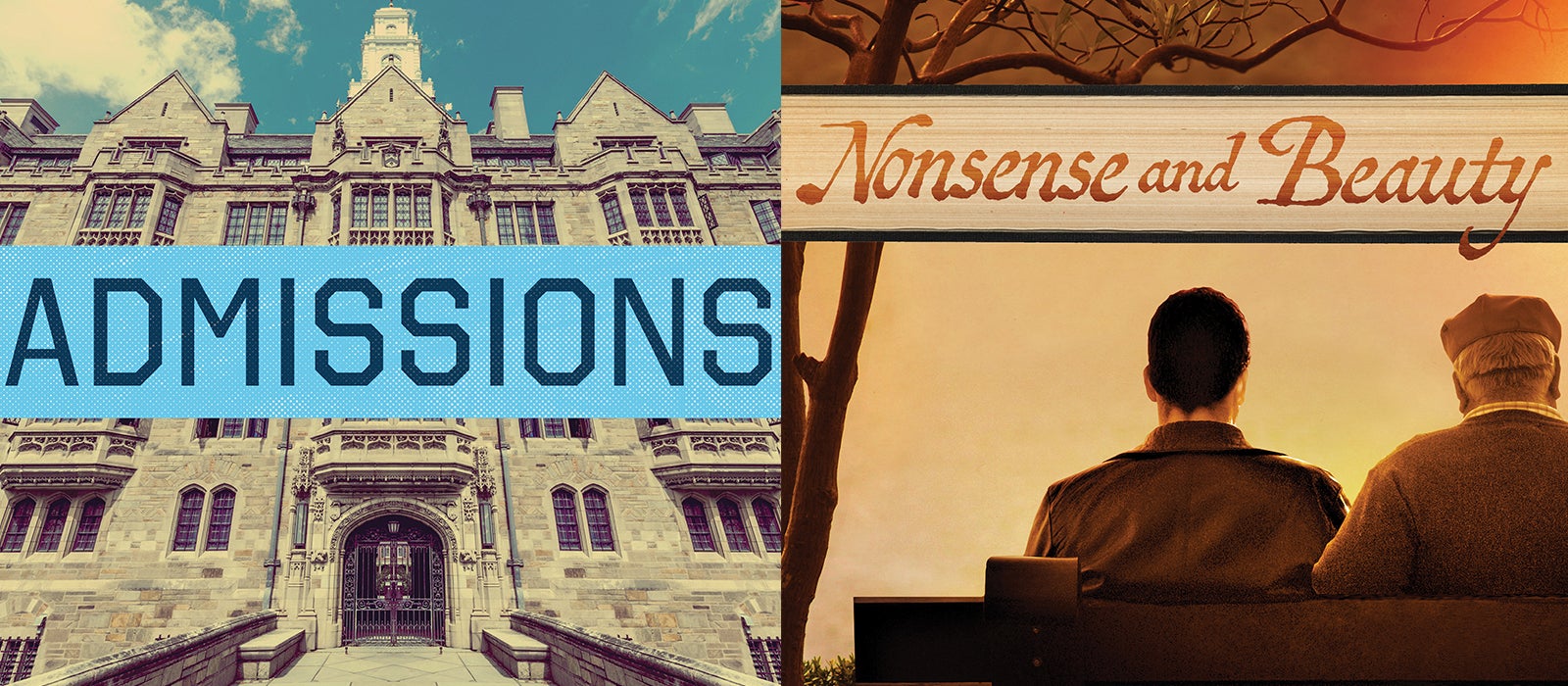 The Rep announces two shows of its 2018-2019 Studio Theatre season
Monday |

July

16

, 2018
The Repertory Theatre of St. Louis has announced two of the three shows for its 2018-2019 Studio Theatre season: Admissions (October 24 – November 11, 2018), the 2018 Drama Desk Award winner for Outstanding Play, and the world premiere of Nonsense and Beauty (March 6 – 24, 2019).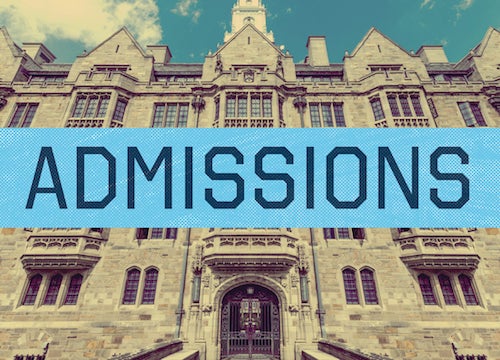 Admissions, by Joshua Harmon and directed by The Rep's Augustin Family Artistic Director Steven Woolf, opens the season. Prep school admissions director Sherri Rosen-Mason lives according to staunchly progressive values. Her daily battles include diversifying both the school's student body and the photos in its brochures. But when her teenage son claims that those same values have denied him opportunities as a white student, it creates an explosive conflict that exposes their family's hypocrisies and privileges. This biting play's acidic humor goes straight for the throat.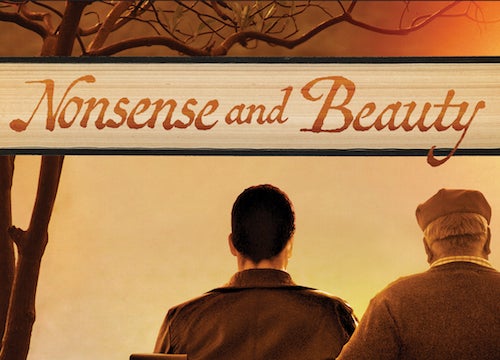 The Studio Theatre series will conclude with Nonsense and Beauty, by Scott C. Sickles and directed by The Rep's Associate Artistic Director Seth Gordon. In 1930, the writer E.M. Forster met and fell in love with a policeman 23 years his junior. Their relationship, very risky for its time, evolved into a 40-year love triangle that was both turbulent and unique. Based on a true story, Nonsense and Beauty captures the wit and wisdom of one of the last century's great writers. This world premiere, developed as part of The Rep's 2018 Ignite! Festival of New Plays, explores the power of love and forgiveness.

Details for the Studio Theatre production that will run January 16 – February 3, 2019 are currently being finalized, and a title will be announced soon.

The Rep's 2018-2019 Studio Theatre season is sponsored by The Fischer Family.

Season ticket packages for the Studio season are on sale now. By purchasing season tickets, subscribers can save substantially over the cost of purchasing individual show tickets and enjoy exclusive benefits. Studio Theatre subscription packages range from $111-$172 for all three shows.

Studio Theatre single tickets will go on sale Tuesday, September 4.

For more information about The Rep's 2018-2019 season or to purchase subscriptions, visit repstl.org, call The Rep Box Office at 314-968-4925 or drop by the box office in person at the Loretto-Hilton Center for Performing Arts, 130 Edgar Road (on the campus of Webster University), Webster Groves.