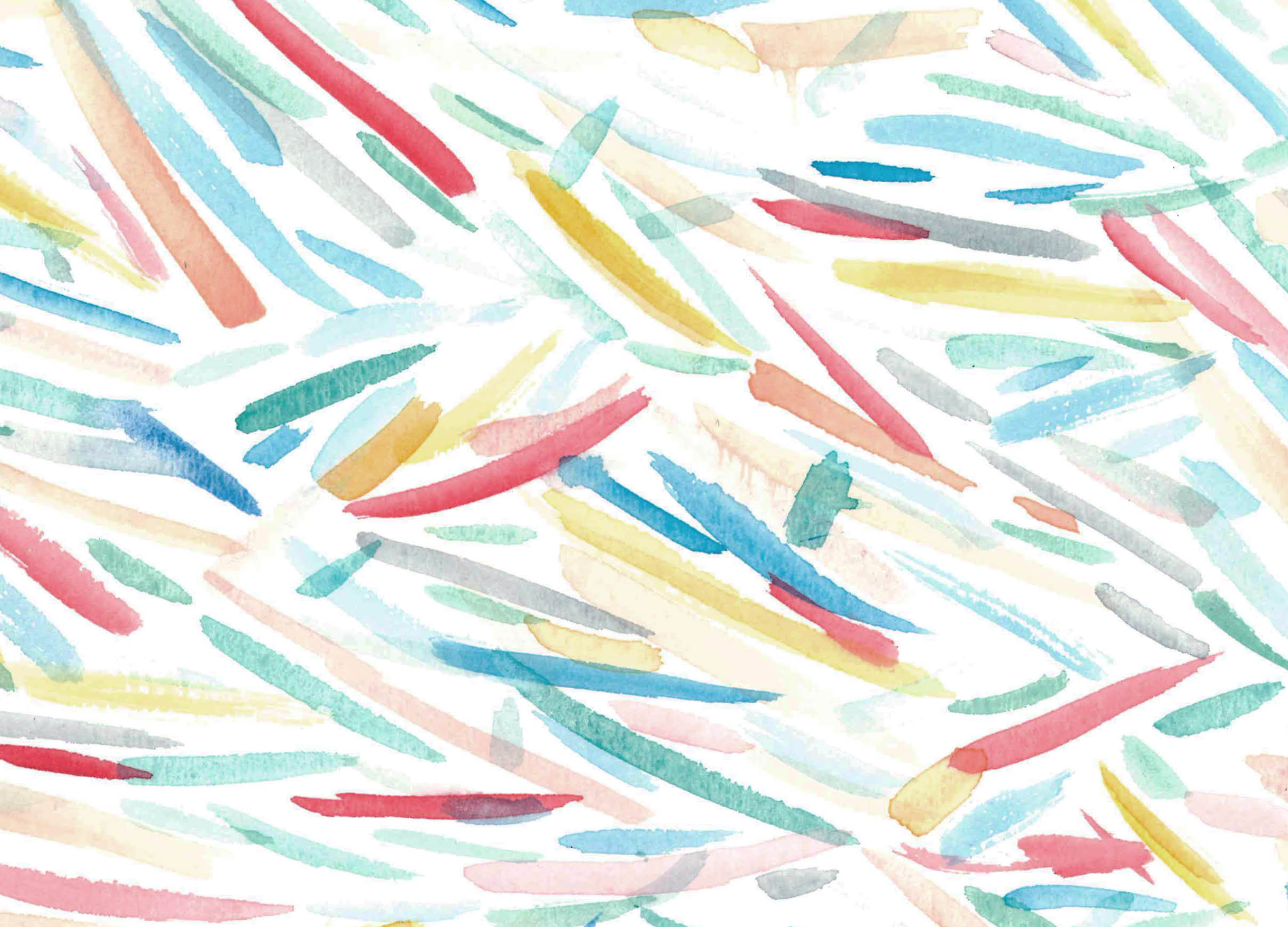 A Standing Ovation for Steve
April

10

, 2019

/ Wednesday

6:15PM
The Repertory Theatre of St. Louis cordially invites you to celebrate Steve Woolf's legacy at A Standing Ovation for Steve.
This event will celebrate Steve Woolf's 32 years of leadership at The Rep as he retires at the end of our 2018–2019 season. The Rep's legacy of artistic excellence and financial stability is due in large part to Steve's leadership over the course of the past three decades. We hope you will join us to honor one of St. Louis' most iconic directors and personalities!
Location:
Edward Jones Headquarters – South Campus, 12555 Manchester Road, Des Peres, MO 63131
Schedule:
Cocktails—6:15 PM
Dinner—7:15 PM
Show Celebrating Steve—8:30 PM
Ticket options include a show-only ticket which will include a cocktail hour beginning at 7:30 pm.
Sponsors

Event Committee

HONORARY CHAIRS: Ann Augustin and Gail Bunce

CO-CHAIRS: Margaret Augustin, Cheri Fromm, Ann Scott

CORE COMMITTEE: Cathy Berges, Arlue Briggs, Linda Finerty, Dotti Fischer, Merri Jo Gillette, Becky Hubert, Pat Schutte, Lynn Yaeger

FULL COMMITTEE:

Ann Augustin
Jim and Sheila Beuerlein
David Blanton
Susan & Terry Block
Gail Bunce
David and Christine Chadwick
Patty and Kent Chapin
Kelley and Tim Ciampoli
Bob and Mary Ciapciak
William and Irene Clasen
Diane Buhr Englesman
Matt and Dottie Englis
John Ezell

Gretta Forrester
David and Carol Gast
Laura and Ted Greenberg
Harvey and Judy Harris
Laurie Hiler
Douglas and Vicki Hill
Maurice and Marian Hirsch
James and Sheila Hoffmeister
Sally Johnston
Carol Jones
Steve and Margaret Knapp
Alan and Joanne Kohn
Christopher and Kris Lewis
Luisa Loredo
Linda Lowry
Gwen and Paul Middeke
Bruce and Susan Miller
Donna Moog and Leonard Landsbaum
Ken and Garie Perry
Michael James Reed
Peter and Alice Sargent
Carol Schreiner
Judi Scissors
Janice and Steve Seele
Glenn Sheffield
Deborah Silverberg-Gaal
Barbara Sprick
Linda Stark
Bill and Jarona Stevens
John and Ann Straw
Elizabeth Stroble
Mary Susman & Thomas Herm
Elizbeth & Jerry Vogel
James and Stacey Weddle
Bill and Linda Welborn
Lynn Yearwood

Share Your Steve Stories

We're gathering people's favorite "Steve stories" to share at this event! Send us your favorite memories of Steve here. We'll integrate these memories into our sendoff for Steve.