Donor Programs
As a 501(c)(3), it is through the support from patrons like you, that we are able to produce top-quality, award-winning and engaging shows while expanding our community and educational programming.
Below are a few ways to get more involved at The Rep.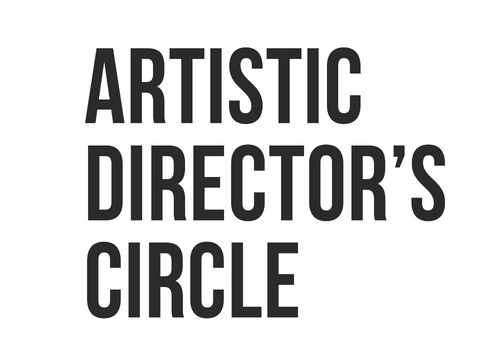 ARTISTIC DIRECTORS CIRCLE
A new opportunity for donors created to support Hana Sharif's vision for the future of The Rep!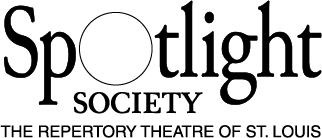 SPOTLIGHT SOCIETY
Become a leader in preserving The Rep's theatre tradition as a member of the Spotlight Society. Spotlight Society members, who donate $1,500 or more to The Rep annually, are the bedrock of The Rep's community support.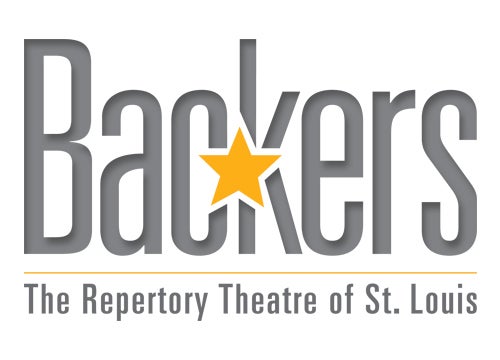 BACKERS
The Rep Backers are The Rep's true partners in upholding a fine tradition of theatre in the St. Louis region. When you graduate from buying tickets and attending performances to supporting The Rep as a donor, you immediately enhance your theatre-going experience.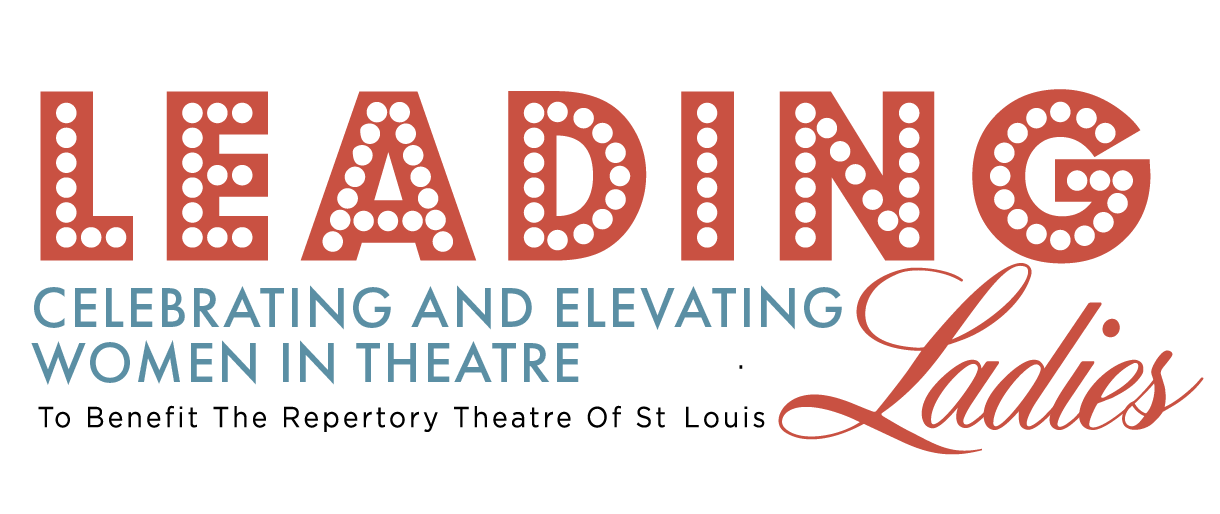 LEADING LADIES
The Rep's Leading Ladies are a group committed to elevating and celebrating women in theatre, coming together to underwrite women-focused programming each season. Since 2008, The Rep's Leading Ladies have sponsored 13 Mainstage productions and raised more than $850,000.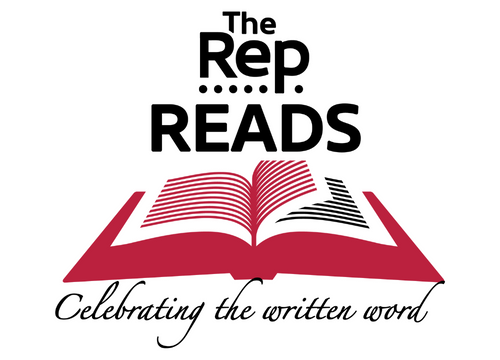 REP READS
Rep Reads offers you the chance to interact with plays in written form and allows you the chance to bring the magic of a production to life using only your imagination. Each month, volunteer facilitators lead lively discussions on a wide variety of plays, from classics to new works.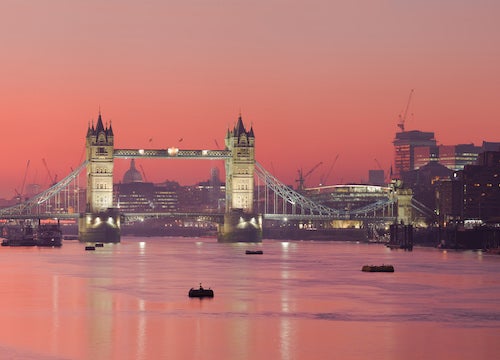 LONDON TRIP
DETAILS ON THE 2023 TRIP COMING SOON