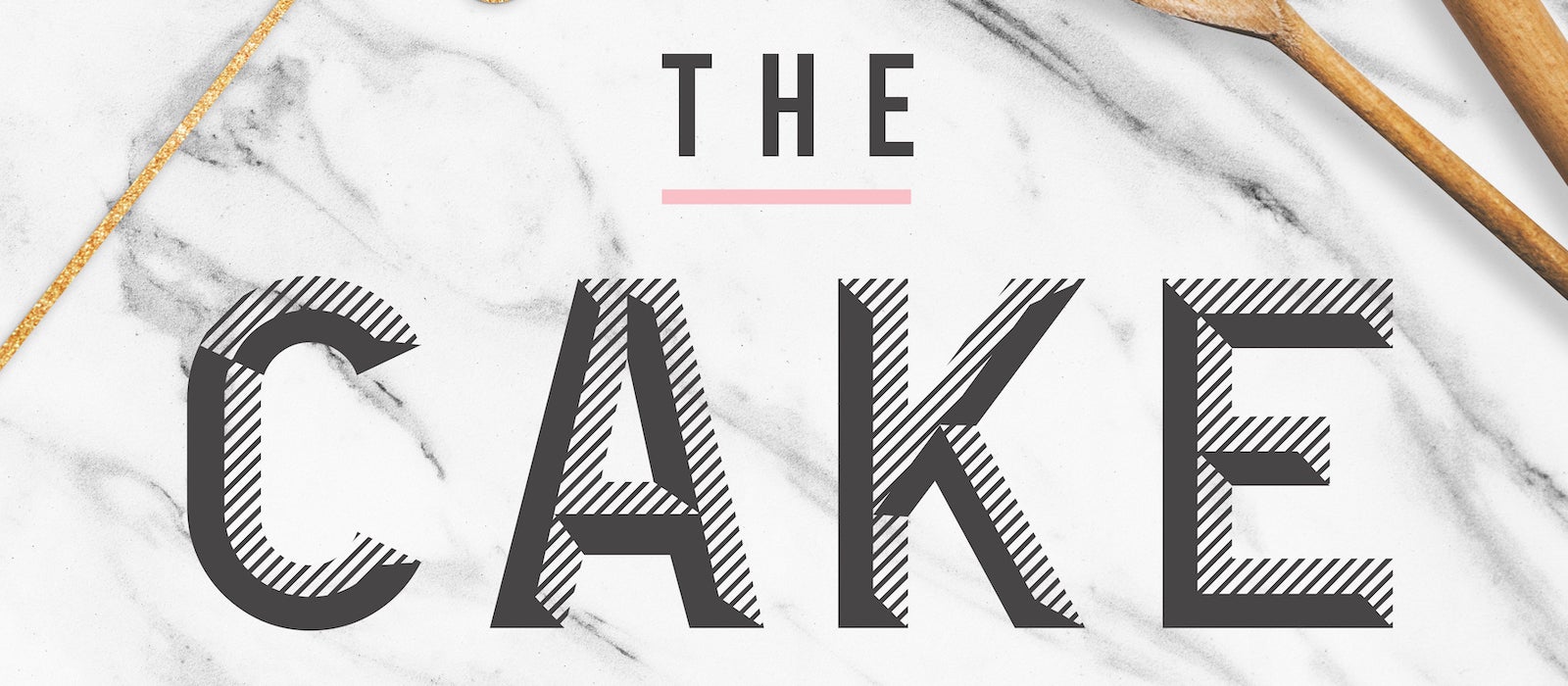 We reunited our CAKE cast and director for a video interview!
Friday |

Mar.

27

, 2020
The band is back together!
We reunited the cast and director of The Cake via video chat to discuss what it was like to rehearse and perform the show here in St. Louis. It's plain to see the love that this group has for the material and for one another.
Consider this an appetizer for our online stream of The Cake, which arrives on Monday. You can purchase a ticket to see the entire show from the comfort of your own home. The stream will only last through April 12, so be sure to jump on this opportunity! More info here.