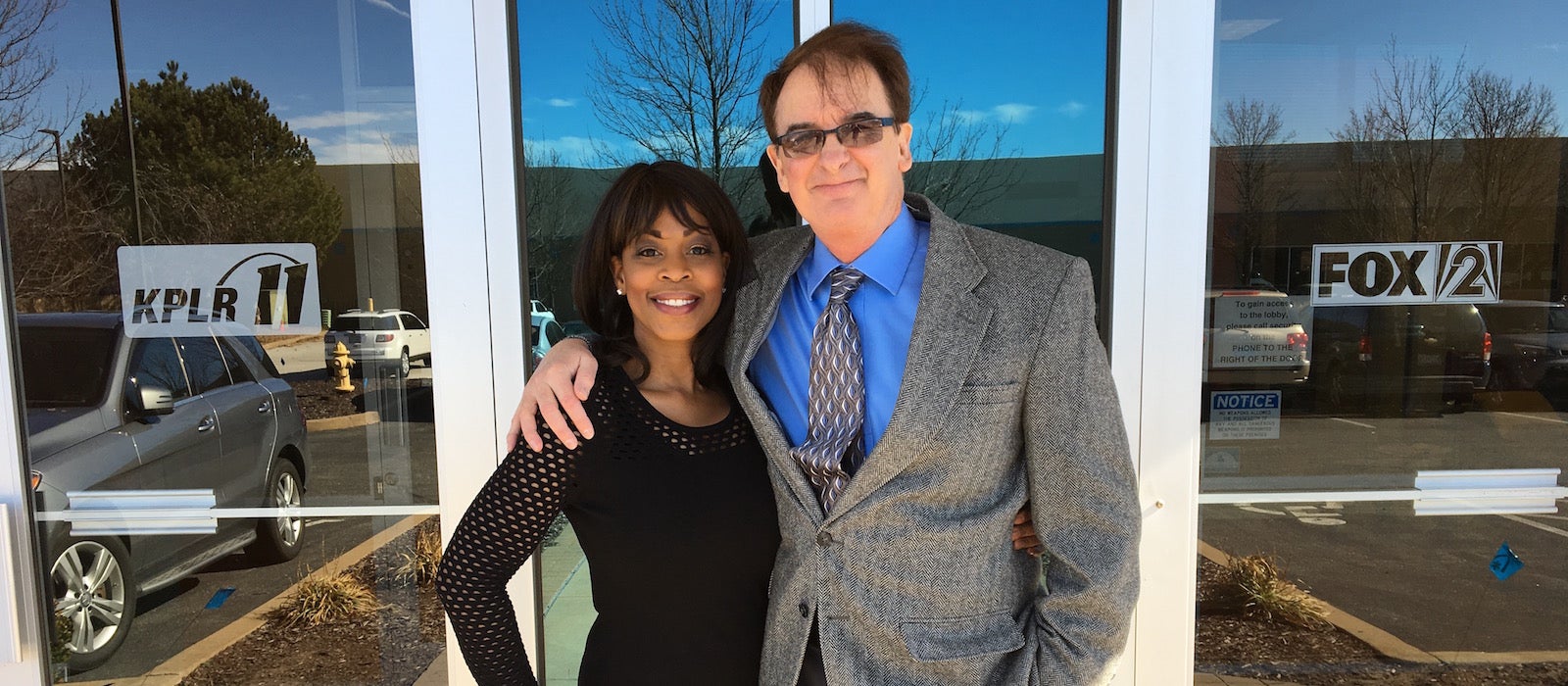 TO KILL A MOCKINGBIRD stars tell behind-the-scenes tales in TV interviews
Friday |

Feb.

17

, 2017
Harper Lee's To Kill a Mockingbird is a monumental piece of storytelling, with characters as iconic as any in American literature. So when our actors field questions from the public, everyone wants to know: what's it like to play Atticus Finch? Or Scout? Or Calpurnia?
To answer some of these queries, our production's stars took part in a few TV interviews this week to share behind-the-scenes details of this critically lauded show.
First, the show's child stars – Kaylee Ryan as Socut, Ronan Ryan as Jem and Charlie Mathis as Dill – sat down with Heidi Glaus of KSDK's Show Me St. Louis for interviews on how they balance their acting careers with homework, hobbies and bedtime.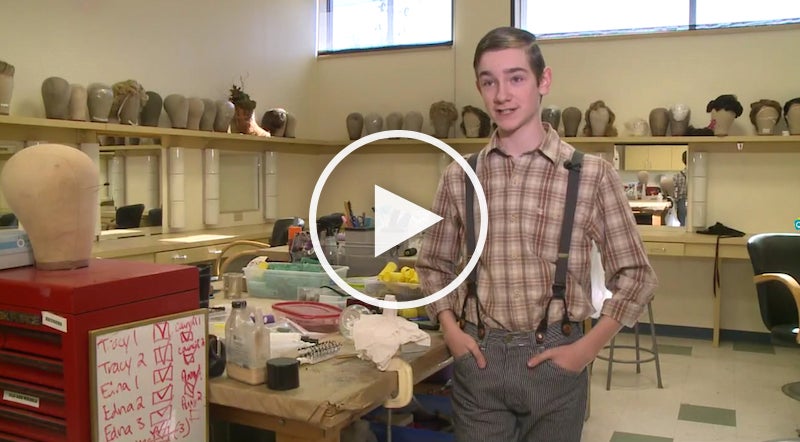 Meanwhile, adult performers Jonathan Gillard Daly (Atticus) and Tanesha Gary (Calpurnia) took part in a couple of interviews on FOX 2 and KPLR 11. They talked about the crucial relationship between their characters and the play's greater social significance in 2017:
March 5, 2017
by Harper Lee |
Adapted by Christopher Sergel |
Directed by Risa Brainin