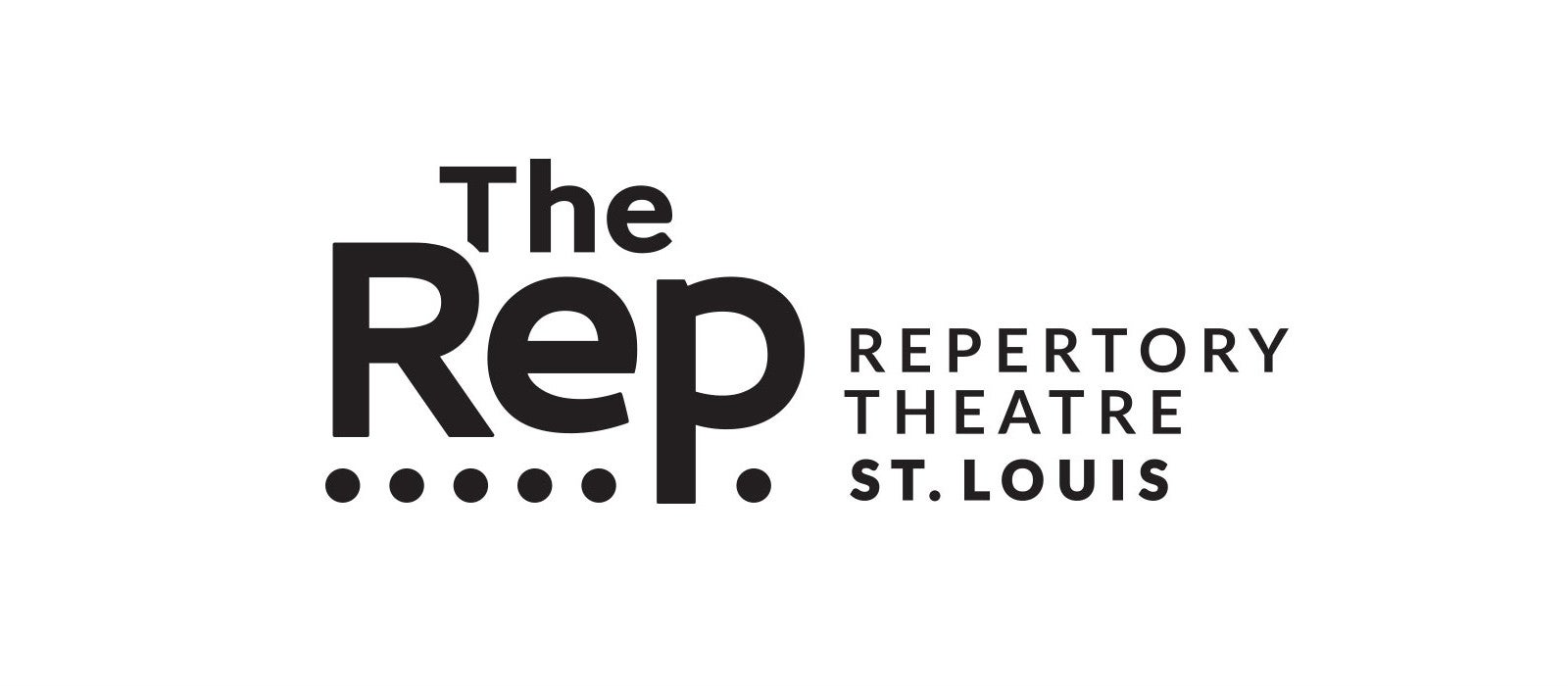 The Rep's Statement on Art in an Era of Protest
Sunday |

May

31

, 2020
The Repertory Theatre of St. Louis believes in the fundamental power of art to reveal, uplift, heal, and honor our shared humanity.
While our stages are dark in this unprecedented moment in our country's history, we bear witness to the personal and national trauma born of inequity, racism, and bigotry.
We honor the heartbreaking and senseless deaths of George Floyd, Tony McDade, Breonna Taylor, and Ahmaud Arbery, along with the countless others before them whose lives have been taken.
We raise our collective voice to stand in solidarity in calling for justice, equity, peace, and an end to systemic racism and anti-blackness.
We believe the arts have a responsibility to transform communities and cultivate a culture of empathy, dignity, and understanding. We ask that you stand with us as we work to achieve these values for our beautiful city.