The Repertory Theatre of St. Louis' Managing Director To Retire
Tuesday |

Apr.

20

, 2021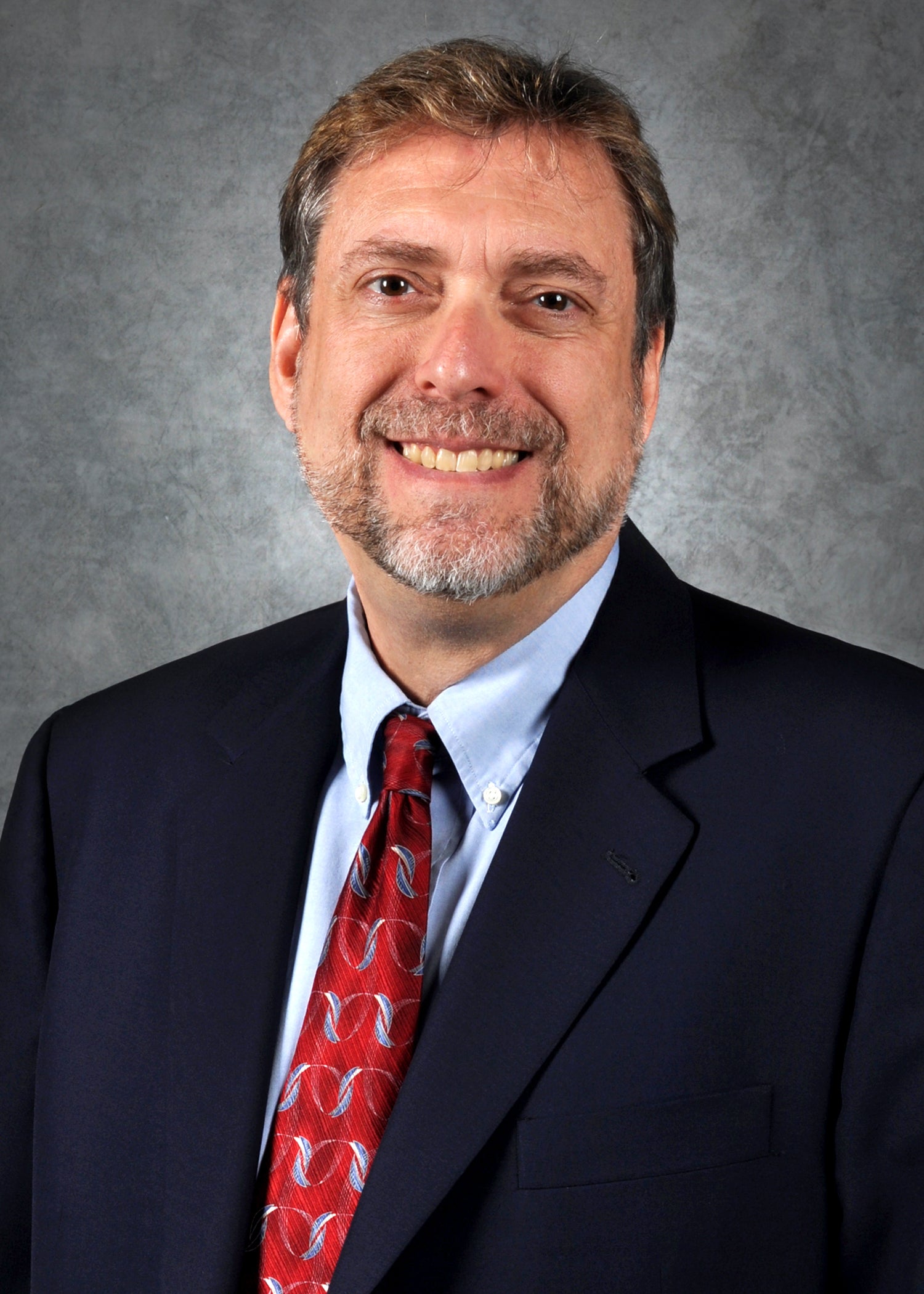 After a tenure that can only be described as extraordinary, Mark Bernstein has announced his retirement from The Repertory Theatre of St. Louis (The Rep). After helming the The Rep for more than 34 years, Bernstein's legacy cannot be overstated. Under Bernstein's leadership, The Rep built its national reputation as a home for great art, brilliant production values and fiscal strength. During his tenure, he more than tripled the annual operating budget, developed a rigorous roster of community stakeholders and donors and led The Rep's endowment growth from half a million dollars to nearly $10 million. His retirement will become effective on Jan. 1, 2022.
To find his replacement, The Rep will conduct a national search to find the best possible successor to continue the legacy he created at the organization.
"It has been a great honor to work alongside Mark Bernstein over the last two years. His generosity and passion for our Rep family has left an indelible imprint on our theatre." said Hana S. Sharif, Augustin Family Artistic Director at The Repertory Theatre of St. Louis. "We simply cannot express our gratitude to him, for his leadership, his stewardship and his deep love for art which he brings to our theatre, our family and our community."
Bernstein grew up 25 miles outside New York City, taking the train into the city to see Broadway shows. After graduating from the Wharton School at the University of Pennsylvania in 1983, he started his career in theatre management at the Philadelphia Drama Guild. Since moving from the East Coast, Bernstein has spent more than three decades in the St. Louis community. He began his career with The Rep in 1987.
"I have waited til the right time to decide to retire, and now that we have found a path forward with the theatre after COVID, and with the artistic direction of Hana, I feel confident that I am leaving The Rep in unbelievably capable hands," said Mark Bernstein, managing director of The Rep. "I didn't expect to stay for 34 years, but because of the art we have created here, the patrons, the St. Louis community, I never had the desire to leave."

With more than 300 plays and musicals put on during his career with The Rep, a particular success Bernstein notes is the 'Off Ramp' series beginning in 2005. Bernstein and former artistic director, Steve Woolf produced an acclaimed series of shows designed for adventurous theatregoers at the Grandel Theatre in Grand Center until 2008.
"Mark Bernstein has been an invaluable asset to The Rep," said Gwen Middeke, president of The Rep's board of directors. "We have phenomenal respect and gratitude for Mark and the work he has done for our theatre and our community. Together, our search committee members and consultants will conduct an exhaustive, national search to ensure that we identify a worthy successor. He will be missed."
"The St. Louis community truly understands the value of theatre," said Bernstein. "I have no doubt that The Rep's brightest years are ahead of us."