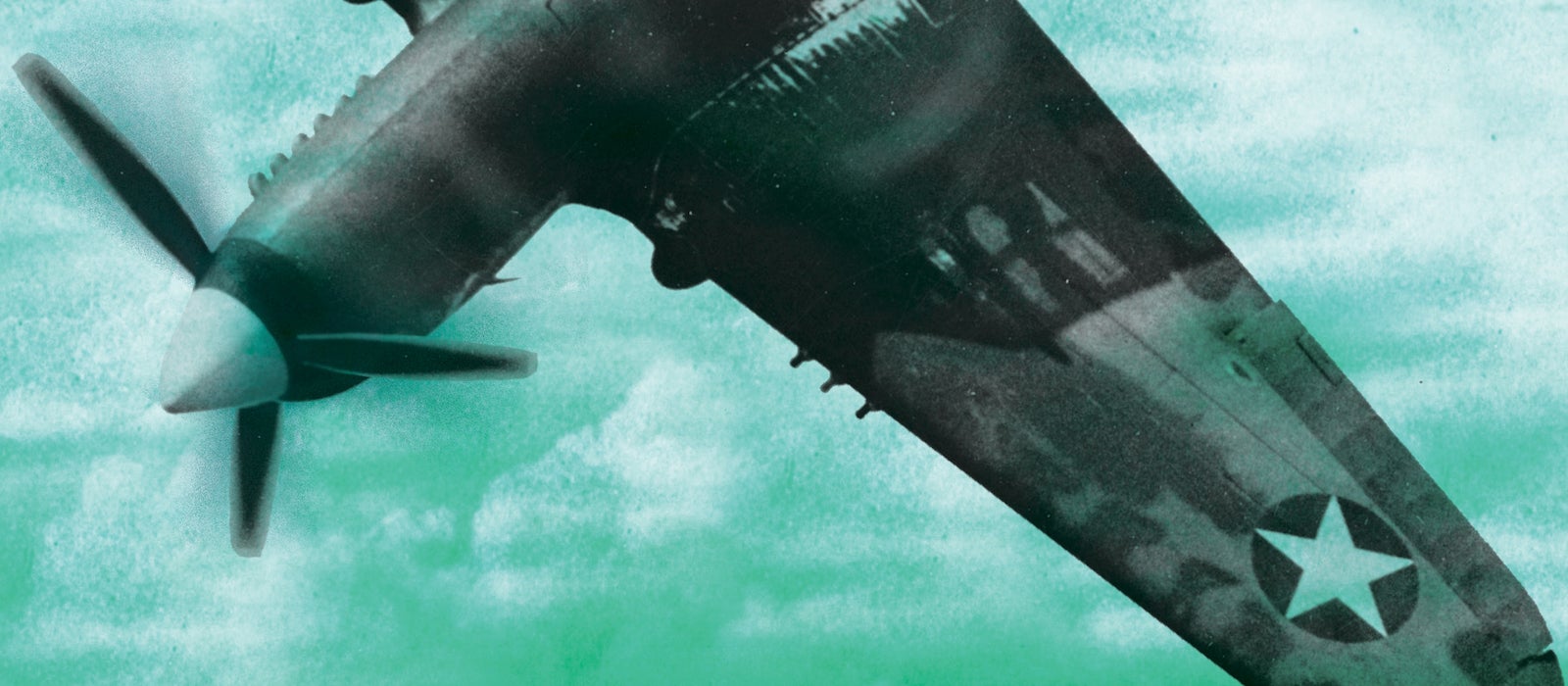 The Rep gives Arthur Miller's ALL MY SONS a fresh look for its 50th Season
Friday |

Dec.

16

, 2016
This classic American drama runs January 4 - 29, 2017
ST. LOUIS – The Repertory Theatre of St. Louis is proud to present All My Sons, by Arthur Miller and directed by Seth Gordon.
The 1947 drama that announced Miller to the world as a creative force runs January 4-29, 2017 on the Browning Mainstage of the Loretto-Hilton Center for the Performing Arts. The final day of performances will coincide with the 70th anniversary of the play's Broadway debut.
All My Sons is a gripping search for morality with shattering repercussions. During World War II, factory owner Joe Keller makes a questionable business decision that costs the lives of American airmen overseas. His misdeed leaves his family fractured as they grapple with the consequences of his actions.
John Woodson (The Fantasticks, 2010) returns to The Rep as Joe Keller, with Margaret Daly (Guess Who's Coming to Dinner, 2015) appearing as his wife, Kate.
Every other member of the cast is making his or her Rep debut. Patrick Ball plays the couple's surviving son, Chris. Mairin Lee and Zac Hoogendyk portray Ann and George Deever, the siblings whose father took the fall for Joe's actions. The rest of the cast features Jim Ireland and Amy Hohn (Jim and Sue Bayliss), Grant Fletcher Prewitt and Emily Kunkel (Frank and Lydia Lubley) and Ana McAlister (Bert).
Led by The Rep's associate artistic director Gordon, the creative staff includes scenic designer Michael Ganio (Other Desert Cities, 2014), costume designer Myrna Colley-Lee (Safe House, 2015), lighting designer Peter Sargent (Angel Street, 2015), sound designer Rusty Wandall (A Christmas Carol, 2016) and stage manager Tony Dearing.
Curtain times are Tuesdays at 7 pm; Wednesdays-Fridays at 8 pm; selected Wednesday matinees at 1:30 pm; Saturday matinees at 4 pm; selected Saturday nights at 8 pm; Sunday matinees at 2 pm; and selected Sunday evenings at 7 pm.
Tickets for All My Sons range from $18 to $81.50. To purchase, visit The Rep Box Office, located inside the Loretto-Hilton Center, charge by phone by calling (314) 968-4925 or visit The Rep's Online Box Office at http://www.repstl.org.
The Loretto-Hilton Center is located at 130 Edgar Road (on the campus of Webster University).
The Rep is partnering with the Saint Louis Art Museum to enhance the patron experience of All My Sons. Participants can take a one-hour docent-led led peek at family interactions playing out on museum walls as well as portraits of people obliged to share galleries with each other. No reservations are required and more information can be found at http://www.slam.org.
For additional information about The Rep's production of All My Sons, including a guide introducing the characters, plot and background on the play, photos related to the production and more, visit The Rep's comprehensive public website at: http://www.repstl.org/events/detail/all-my-sons.