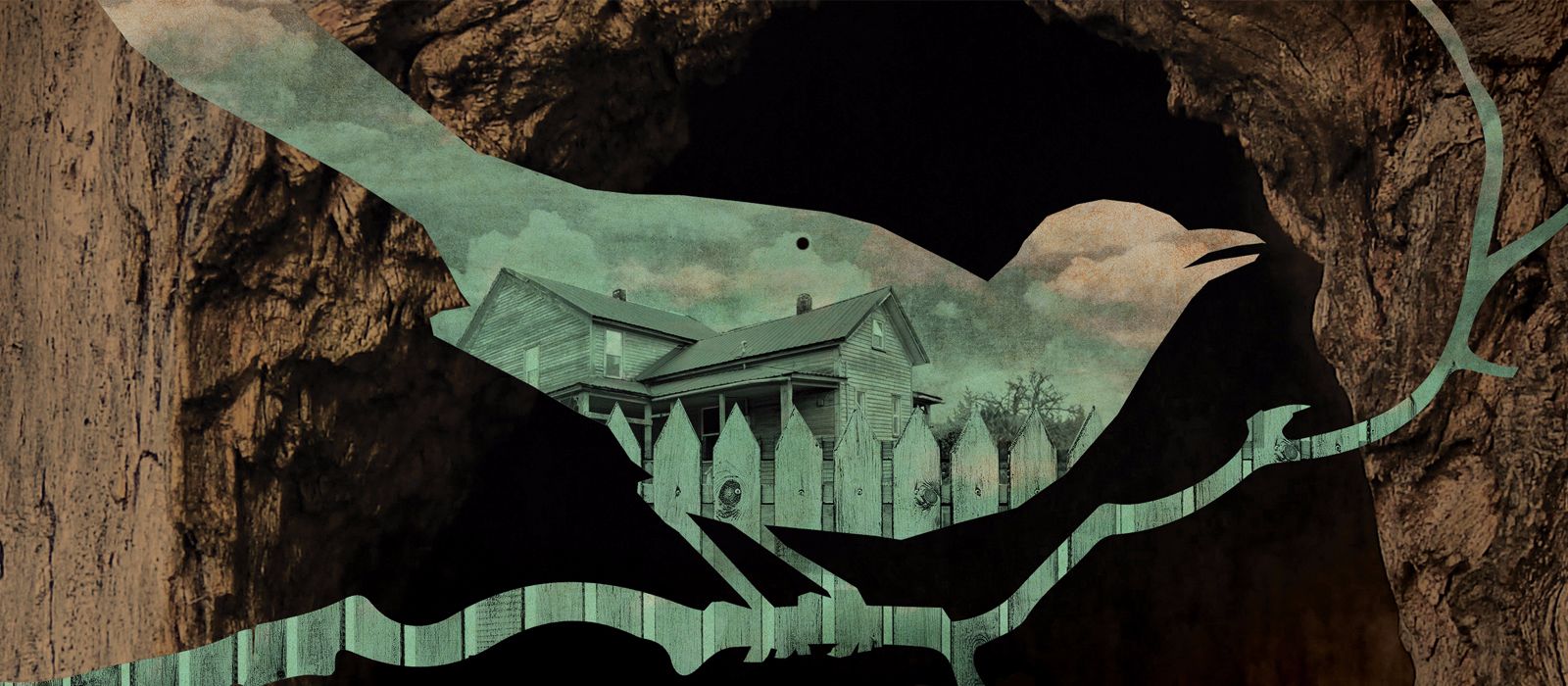 The poignant and timely TO KILL A MOCKINGBIRD continues The Rep's 50th season
Friday |

Jan.

20

, 2017
This timeless literary classic runs February 8 – March 5, 2017
ST. LOUIS – When President Barack Obama gave his farewell address earlier this month, he chose to quote a great literary character: To Kill a Mockingbird's Atticus Finch.
"You never really understand a person until you consider things from his point of view ... until you climb into his skin and walk around in it."
That presidential shout-out illustrates how Harper Lee's enduring novel has become an essential part of not just American culture, but its values as well.
Now could not be a more relevant time for The Repertory Theatre of St. Louis to present the theatrical adaptation of To Kill a Mockingbird, adapted from Lee's story by Christopher Sergel and directed by Risa Brainin.
This compelling adaptation runs February 8 – March 5, 2017 on the Browning Mainstage of the Loretto-Hilton Center for the Performing Arts.
Lee's Pulitzer Prize-winning novel is a beloved tale that still resonates today. Scout Finch is growing up in Depression-era Alabama, where poverty and prejudice dominate daily life. With the guidance of her wise father, Atticus, the rebellious Scout discovers her own path, learning the power of empathy and the struggle for justice.
In addition to Obama's prominent reference, the book has frequently appeared in the news during the past couple of years, following the publication of quasi-sequel Go Set a Watchman in 2015 and Lee's passing in 2016.
A set of twins will portray the production's two main child characters: Kaylee Ryan (in her Rep debut) stars as Scout alongside her twin brother Ronan (A Christmas Carol, 2016) as Jem. Jonathan Gillard Daly (Saint Joan, 2009) will anchor the adult cast as the iconic Atticus Finch.
St. Louis theatre fans will recognize several local performers in the supporting cast, including Ben Nordstrom (Mr. Gilmer/Nathan Radley), Amy Loui (Maudie Atkinson), Jerry Vogel (Heck Tate), Alan Knoll (Bob Ewell) and Whit Reichert (Judge Taylor).
Brainin will direct a Rep show for the second time in her career, having helmed 2009's Secret Order in The Rep Studio. The design team includes scenic designer Narelle Sissons (God of Carnage, 2011), costume designer Devon Painter, lighting designer Michael Klaers and composer/music director Michael Keck. Emilee Buchheit will stage manage the production.
Curtain times are Tuesdays at 7 pm; Wednesdays-Fridays at 8 pm; selected Wednesday matinees at 1:30 pm; Saturday matinees at 4 pm; selected Saturday nights at 8 pm; Sunday matinees at 2 pm; and selected Sunday evenings at 7 pm.
Tickets for To Kill a Mockingbird range from $18 to $81.50. To purchase, visit The Rep Box Office, located inside the Loretto-Hilton Center, charge by phone by calling (314) 968-4925 or visit The Rep's Online Box Office at http://www.repstl.org.
The Loretto-Hilton Center is located at 130 Edgar Road (on the campus of Webster University).
The Rep is partnering with the Saint Louis Art Museum to enhance the patron experience of To Kill a Mockingbird. Participants can take a one-hour docent-led led observation of works of American art, seeing how themes, motifs and symbols express our moral nature. No reservations are required and more information can be found at http://www.slam.org.
For additional information about The Rep's production of Mockingbird, including a guide introducing the characters, plot and background on the play, photos related to the production and more, visit The Rep's comprehensive public website at: http://www.repstl.org/events/detail/to-kill-a-mockingbird.
March 5, 2017
by Harper Lee |
Adapted by Christopher Sergel |
Directed by Risa Brainin