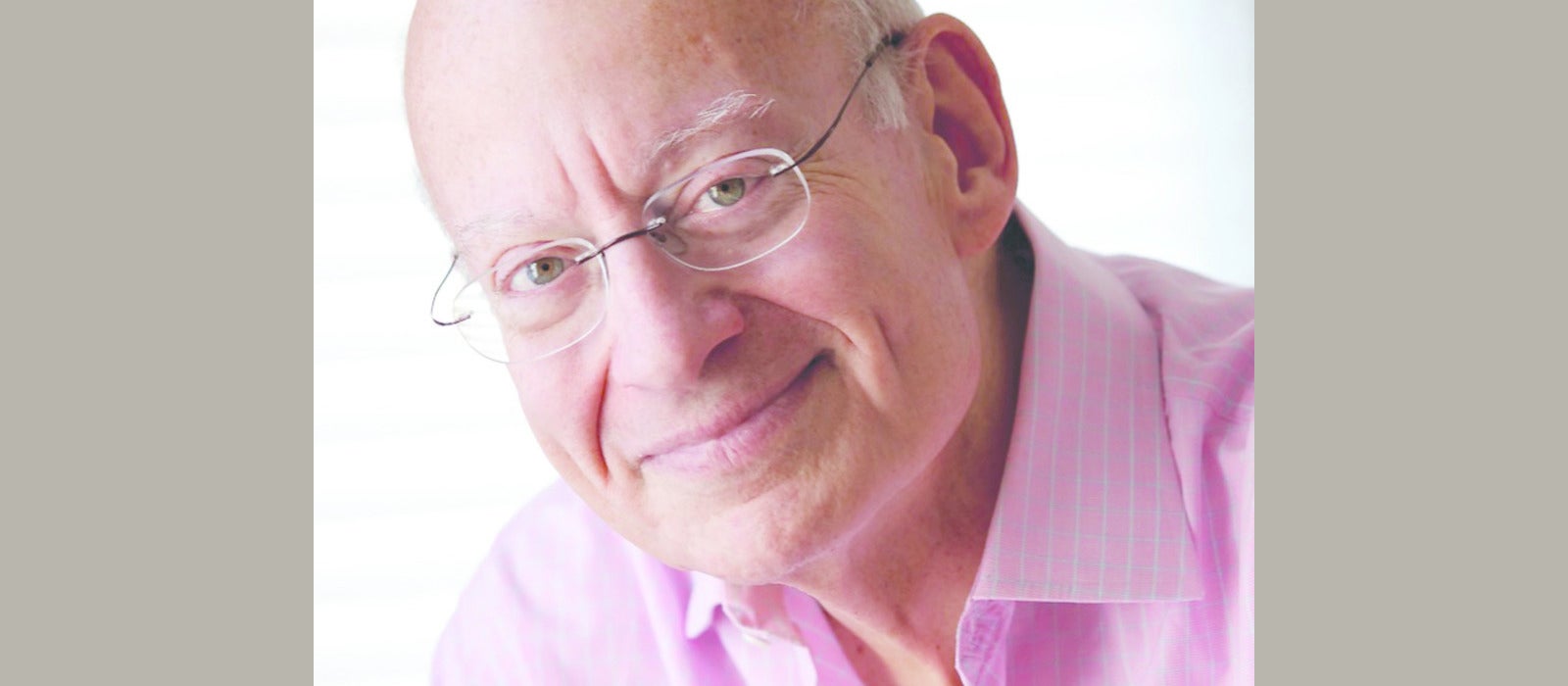 R.I.P. Ed Stern, longtime Rep director
Wednesday |

Apr.

3

, 2019
We are deeply saddened to learn of the loss of Ed Stern, a tremendous director and theatre leader whose work is an essential part of our history. Ed directed 28 shows at The Rep, including profound tragedies (King Lear, 2001), uproarious comedies (Noises Off, 2014) and epic musicals (Sweeney Todd, 1997).
The thing that always stood out about Ed was the joy he brought to the rehearsal room. His sense of humor, compassion and intelligence were radiant, and those qualities always manifested in the shows he directed.

This is an especially bittersweet loss for us, because Ed was originally attached to direct our current production of The Play That Goes Wrong. He ultimately had to step down due to health concerns, but he continued to avidly follow the production from afar.

Our artistic director Steve Woolf kept a regular correspondence going with Ed, updating him on the show's progress. On opening night, Steve emailed him a hilarious detail that set designers Margery and Peter Spack had included in their set for the show: an extravagant portrait of Ed's face superimposed on an armored figure in a powdered wig (see below). Ed was obviously tickled.

"Cannot tell you how happy I am," he wrote. "Please give my love to the company."

Today we give our love to Ed, his family and his many friends and artistic collaborators. We've lost a true giant of theatre, but the rest of this run is dedicated to his memory.
You can look back on Ed's Rep career in our production history archive, and we also highly recommend reading the Cincinnati Enquirer's obituary, which covers Ed's foundational work for Cincinnati Playhouse in the Park.