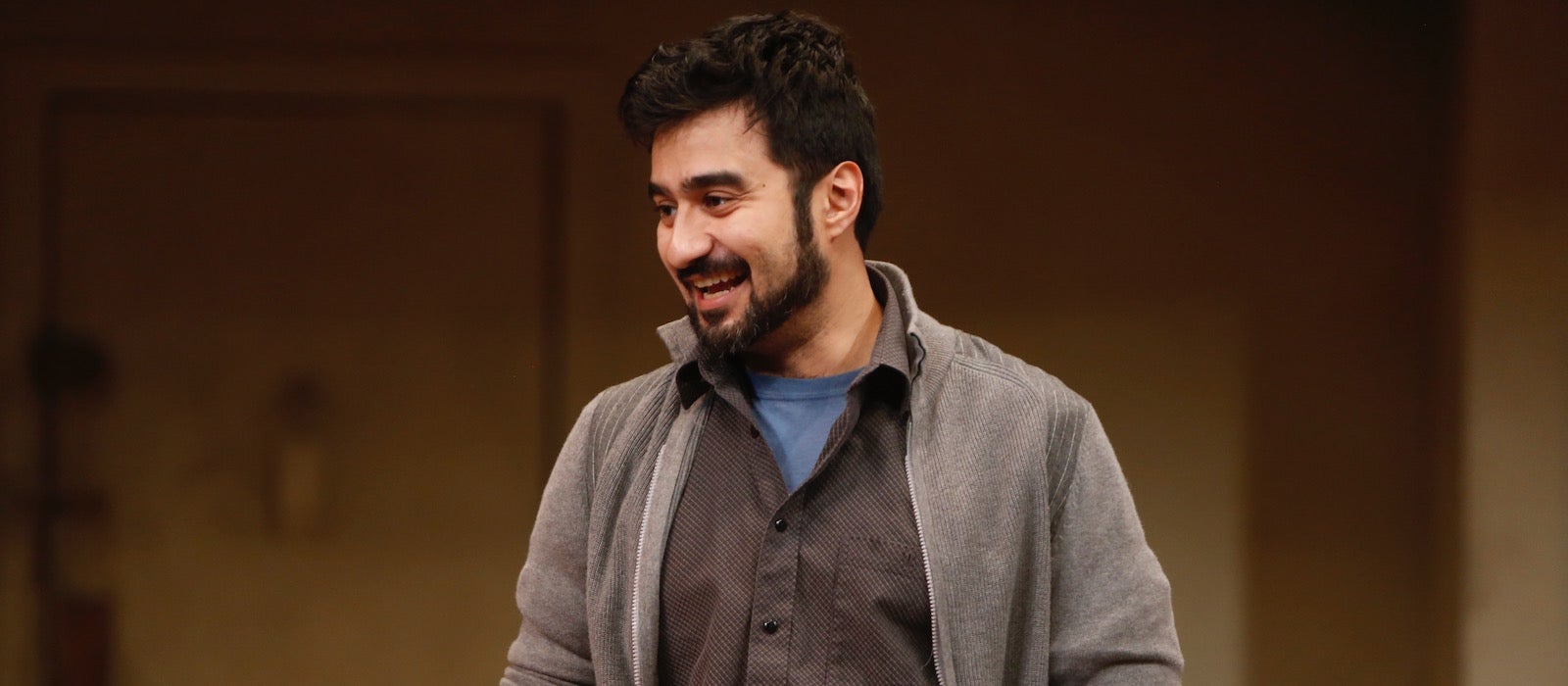 Our new Quick Start podcast with Fajer Kaisi covers THE HUMANS and more!
Thursday |

Feb.

15

, 2018
In the latest episode of The Rep's Quick Start Podcast, Fajer Kaisi of The Humans sat down with us for a wide-ranging chat.
We talked about the character relationships and themes of the show, as well as his personal push for broader representation of Muslims and people of Middle Eastern descent in pop culture.
"My resumé reads like a no-flight list," the Iraqi-born Fajer quipped, before delving into some of the challenges of being pigeonholed by many of his acting roles.
Listen to the episode below!