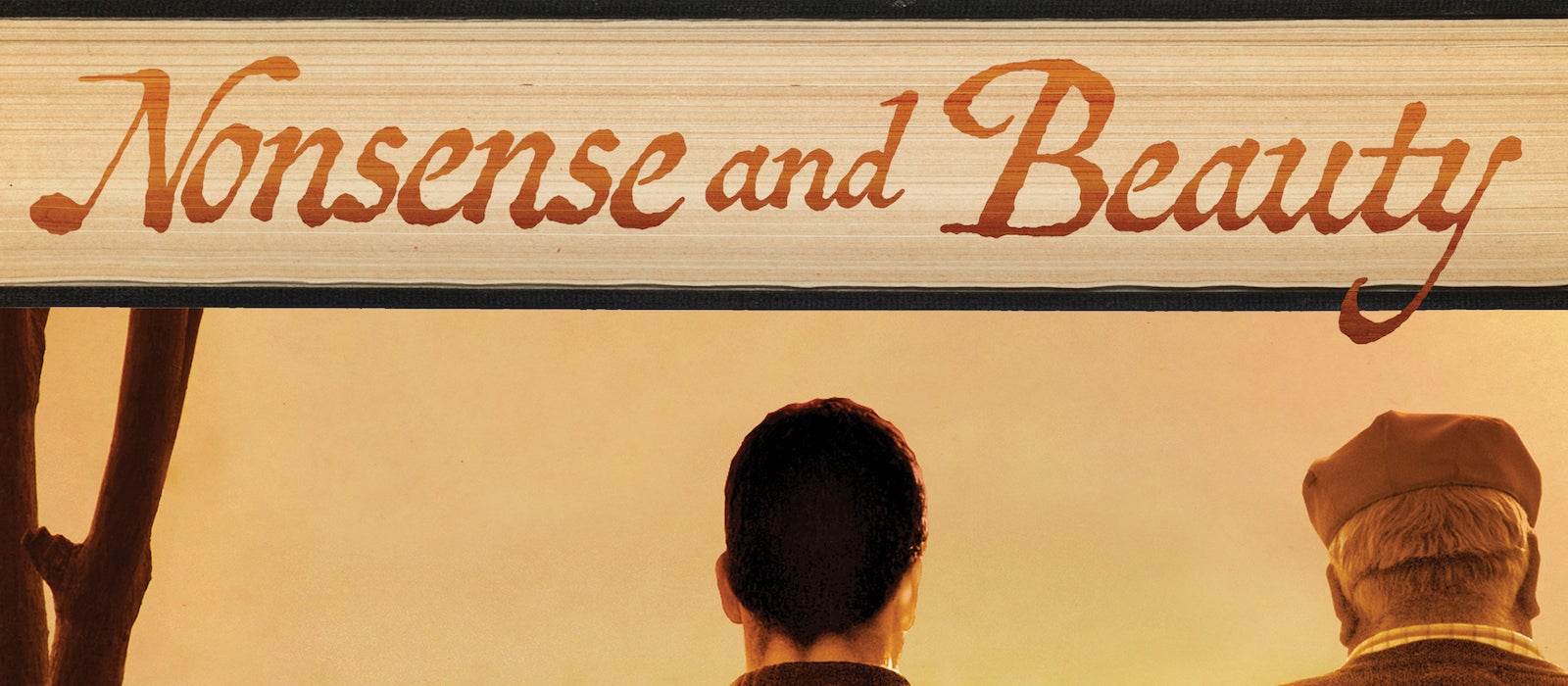 NONSENSE AND BEAUTY receives the prestigious Edgerton Foundation New Play Award
Friday |

Oct.

26

, 2018
Theatre Communications Group (TCG), the national organization for theatre, has announced that The Repertory Theatre of St. Louis' world premiere production of Scott C. Sickles' Nonsense and Beauty is a recipient of a 2018 Edgerton Foundation New Play Award. The $34,000 award will allow extra time for the development and rehearsal of the play with the entire creative team, hoping to extend the life of the play after its first run.
Sickles' play, running March 6 – 24 in The Rep's Studio Theatre, focuses on the great British novelist E.M. Forster and the multi-decade love triangle he shared with a policeman and the policeman's wife. Developed as part of The Rep's 2018 Ignite! Festival of New Plays, the piece explores the power of love and forgiveness.

"I've been working on this play a long time," said Sickles. "The most important discovery I've made is that there is always more to learn about your story and how you tell it. The greatest obstacle playwrights often face is the lack of resources to fully explore their work. The Edgerton Fountain is providing the kind of support most dramatists don't even dare to dream about. It's a great honor for me that they put their faith behind Nonsense and Beauty, so we can go deeper into the material than ever as we prepare for its maiden voyage."

The Edgerton Foundation has awarded $12,838,900 to 420 productions over the past 12 years, enabling many plays to schedule subsequent productions following their world premieres. Those include several productions that went on to appear on Broadway and later The Rep: In the Next Room (or The Vibrator Play), Good People, Vanya and Sonia and Masha and Spike, All the Way and A Doll's House, Part 2. Lin-Manuel Miranda's cultural phenomenon Hamilton is also a past recipient of the award.

"Over the past several years, there is no one who has been more thoughtful and generous to playwrights in this country than the Edgerton Foundation," said Seth Gordon, The Rep's associate artistic director and director of Nonsense and Beauty's world premiere. "I'm so proud that the Rep can now be included on the list of theatres that has benefited from its kindness."