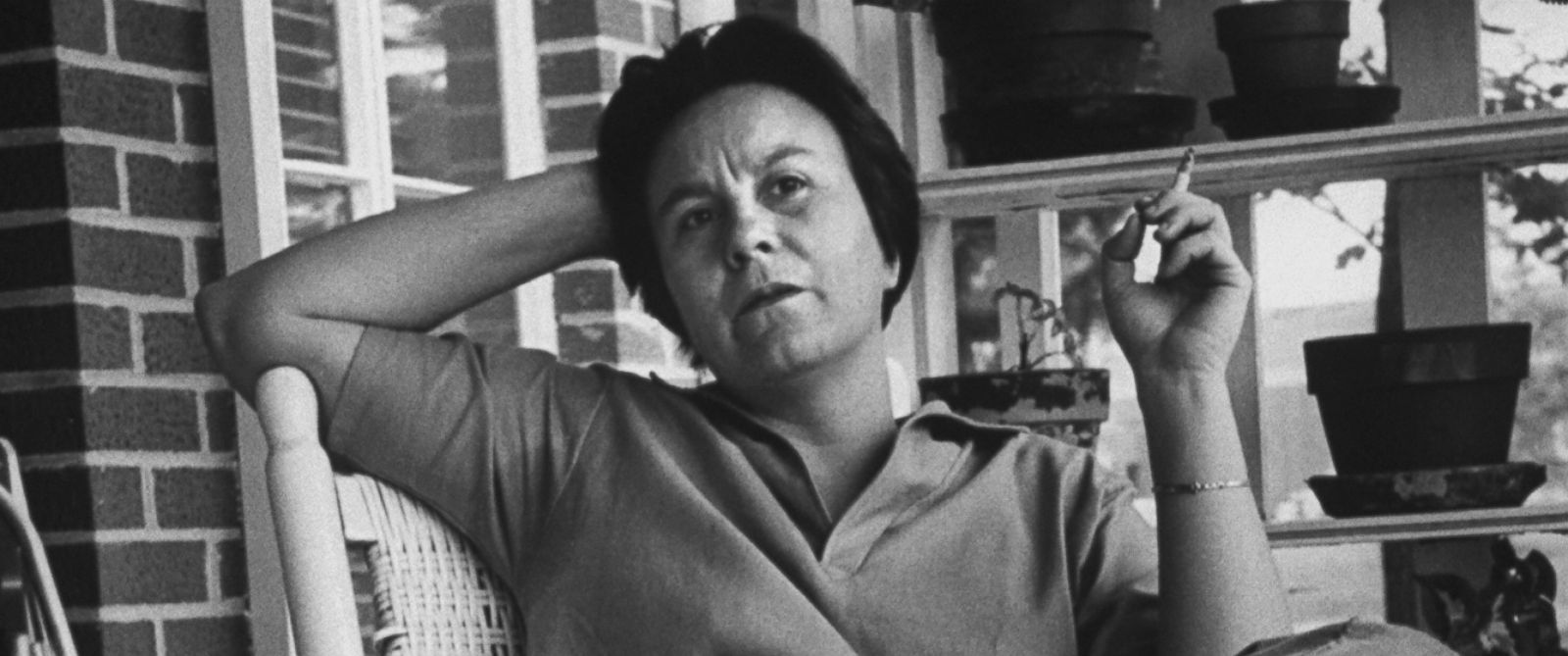 Listen to Harper Lee's only recorded interview on TO KILL A MOCKINGBIRD
Wednesday |

Feb.

8

, 2017
Harper Lee wasn't quite a J.D. Salinger-level recluse — seriously, who could match that guy? — but she wasn't much for publicity, either.
Until the 2015 publication of Go Set a Watchman, To Kill a Mockingbird's quasi-sequel (or rough draft?), Lee only had one published novel to her name. Of course, that novel was a vital American classic that became required reading for students of all ages.
But even at the height of her fame, Lee was generally hesitant to take part in media interviews or publicize herself in any way.
You can listen to a rare exception to that rule below. In 1964, Lee took part in a radio interview with New York City's WQXR. It's the only known recorded interview of Lee discussing To Kill a Mockingbird and one of the last she would ever give.
She's actually quite forthcoming and amiable in the interview, going into detail about her shock at Mockingbird's immediate success and praising its 1962 film adaptation. With Lee's charming drawl and easy way with words, it's a thoroughly enjoyable listen. Check it out below:
To Kill a Mockingbird opens at The Rep in previews tonight, and its run continues through March 5. Click below for info and tickets.
March 5, 2017
by Harper Lee |
Adapted by Christopher Sergel |
Directed by Risa Brainin