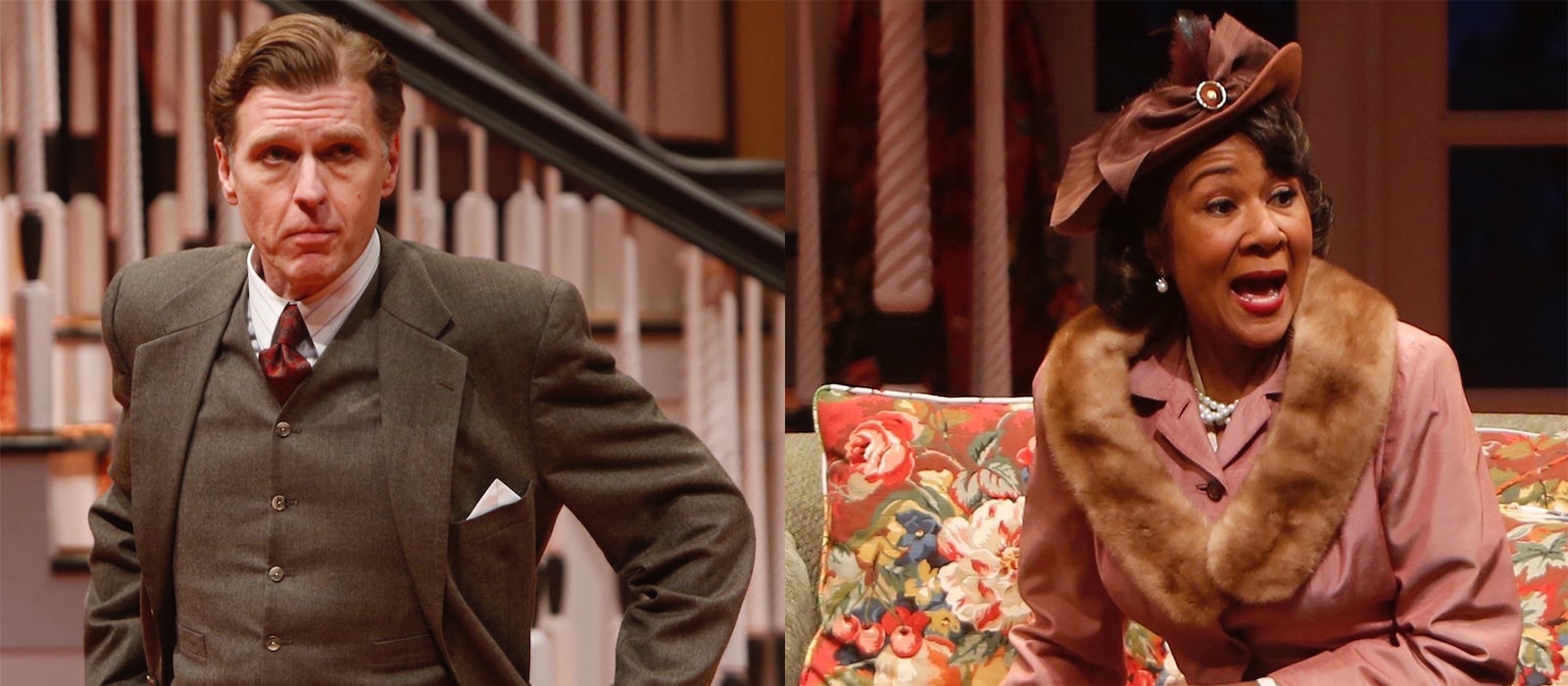 Listen to BORN YESTERDAY cast members Ted Deasy and Gina Daniels on our Quick Start podcast
Thursday |

Mar.

22

, 2018
For our final Quick Start podcast episode of the season, we sat down with Born Yesterday cast members Ted Deasy (who plays boozy lawyer Ed Devery) and Gina Daniels (who plays the prim and proper Mrs. Hedges).
Ted and Gina are a married acting couple, so we talked about how they work together as partners as well as co-stars. Part of their secret to success? Baking sweet treats together. They both share an obsessive streak when it comes to the fine details of crafting sugary confections, and will often test out new recipes on their castmates.
Listen to the full discussion here, and check out our complete archive of this season's Quick Start interviews here.