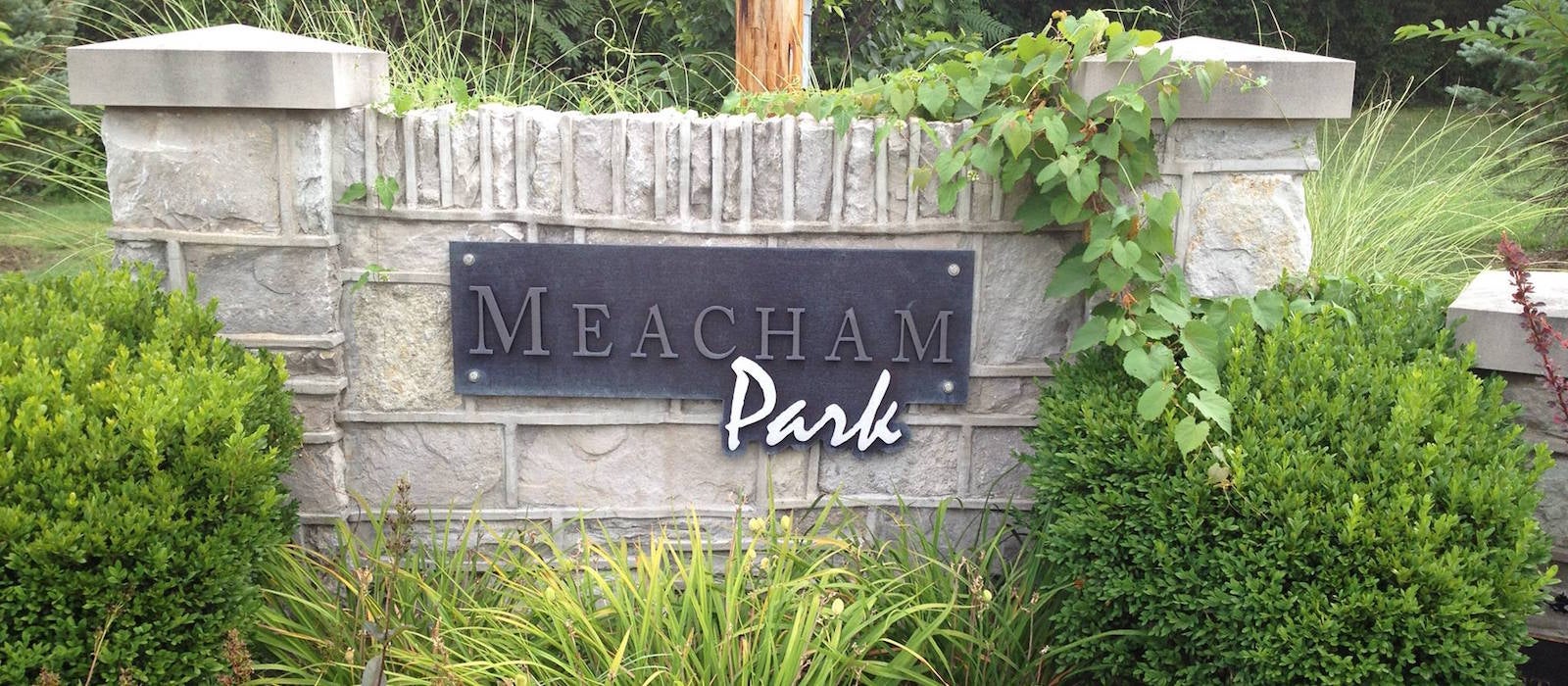 Help us tell the story of Meacham Park!
Thursday |

Feb.

16

, 2017
This spring, The Rep is teaming up with Nipher Middle School, Webster Arts and Springboard to Learning to create an immersive living history project covering one of St. Louis' most historic communities: Meacham Park.
Students at Nipher will collect oral histories from current and former residents of Meacham Park. Local artists will then collaborate with students to transform those stories into pieces of written, visual and performance art. These works of art will then go on display for the public at a celebratory event hosted at The Rep in September.
The project is called "Connecting Community through the Arts." It's all thanks to a $75,000 grant from Theatre Communications Group as part of its inaugural Audience (R)Evolution Cohort Grants.
The best part of all? You can get involved.
We're looking for people with stories about the Meacham Park neighborhood, as well as visual artists and writers to bring these stories to life.
Here are the details:
MEACHAM PARK STORYTELLERS:
Do you have a family or personal story about the unique character and history of Meacham Park that you would share with a student?
We are seeking current and former residents of Meacham Park as well as those in the community who have stories about memories of Meacham Park to be interviewed by 7th grade journalism students from Nipher Middle School. The interviews will take place in March.
If you have a story to tell or a memory to share, or know someone whom we should contact, please fill out the short form found at this link.
ARTISTS:
We're looking for five-to-eight visual artists and six-to-10 writers to participate in this project.
To apply, please review this guide for eligibility and required submission materials. The deadline for submissions is April 15.
Writers, send materials to Marsha Coplon at mcoplon@repstl.org. Visual artists, send materials to Jeane Vogel at j.vogel@webster-arts.org.