FOLLIES Song Spotlight: "Losing My Mind"
Monday |

Aug.

22

, 2016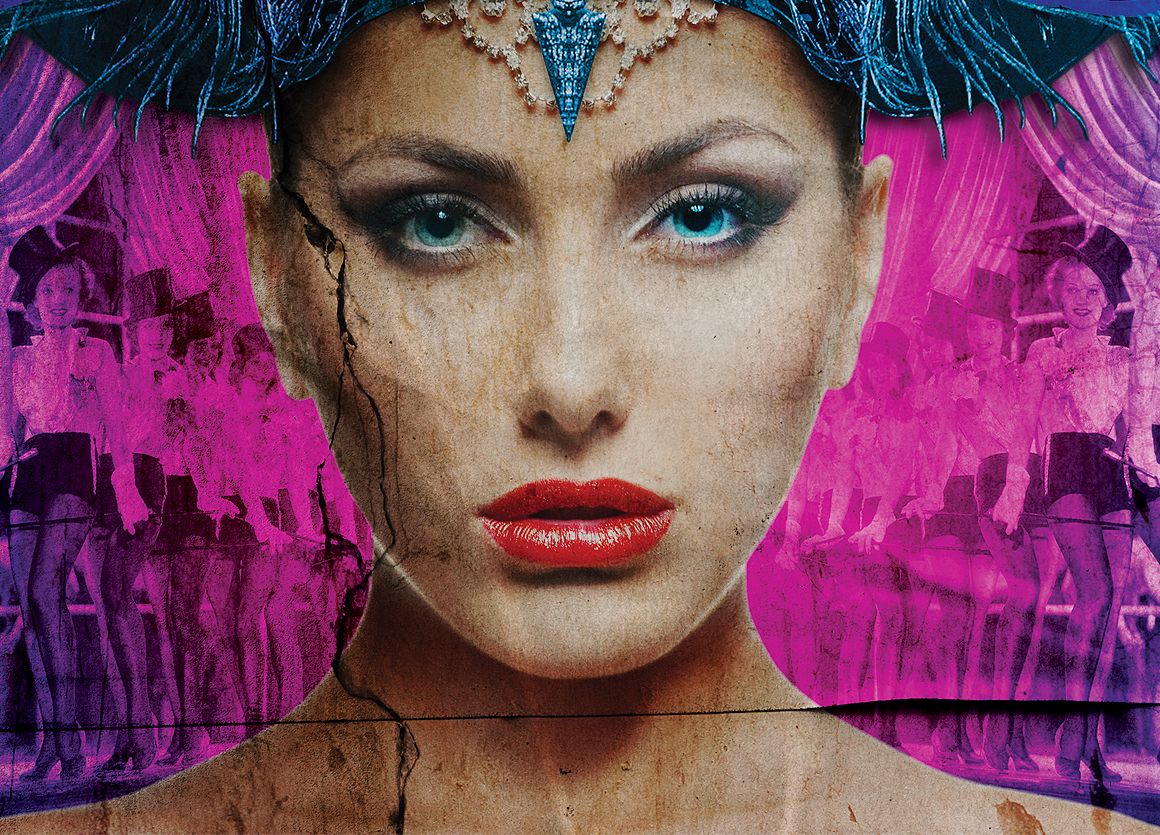 The score of Stephen Sondheim's Follies plays like a greatest hits collection, treating listeners to a pristine revue of memorable and emotionally stirring songs. Sondheim nimbly skips between every genre and influence within the Great American Songbook, creating his own canon of showbiz standards in the process.
It's part of what makes Follies such a brilliant but challenging show for performers — nailing one of these songs is like catching lightning in a bottle.
Leading up to the show's Rep premiere on September 9, we're talking to members of our all-star cast about the show's songs and what they mean to them and their characters.
Up first, we asked the Tony-nominated Christiane Noll about her character Sally's immense torch song, "Losing My Mind."
The song takes place during a famous second-act sequence called "Loveland," where the reality of the play breaks down and its four main characters come face-to-face with themselves and their fears through song.
Here's what Noll wrote about "Losing My Mind":
"I feel like Sally has been bouncing all over the place all evening, living the reality she is choosing at the present moment, regardless of the consequences or validity of it.
All four of the main characters, Sally, Buddy, Phyllis and Ben are coming to grips with the choices that they made in their life. When Loveland occurs, each one of them has a bit of a fantastical realization of their true selves, each one as painful as the other.
'Losing My Mind' is Sally's moment to finally be still, finally be honest, and finally relocate that core self which she had lost. I think it leaves her raw but open for the first time in 30 years.
And gosh it's fun to sing! It's a torch song that builds until she realizes she has nothing more to give.
I am grateful to be singing it in my key. Most have sung it lower. Barbara Cook sang it in a higher key. I'm in the middle of those. I think that's the was the biggest challenge, finding a key that allows the low notes to be full and meaty but is high enough that the high notes are thrilling but not hooty! I love it! It feels good to go on this very still journey."