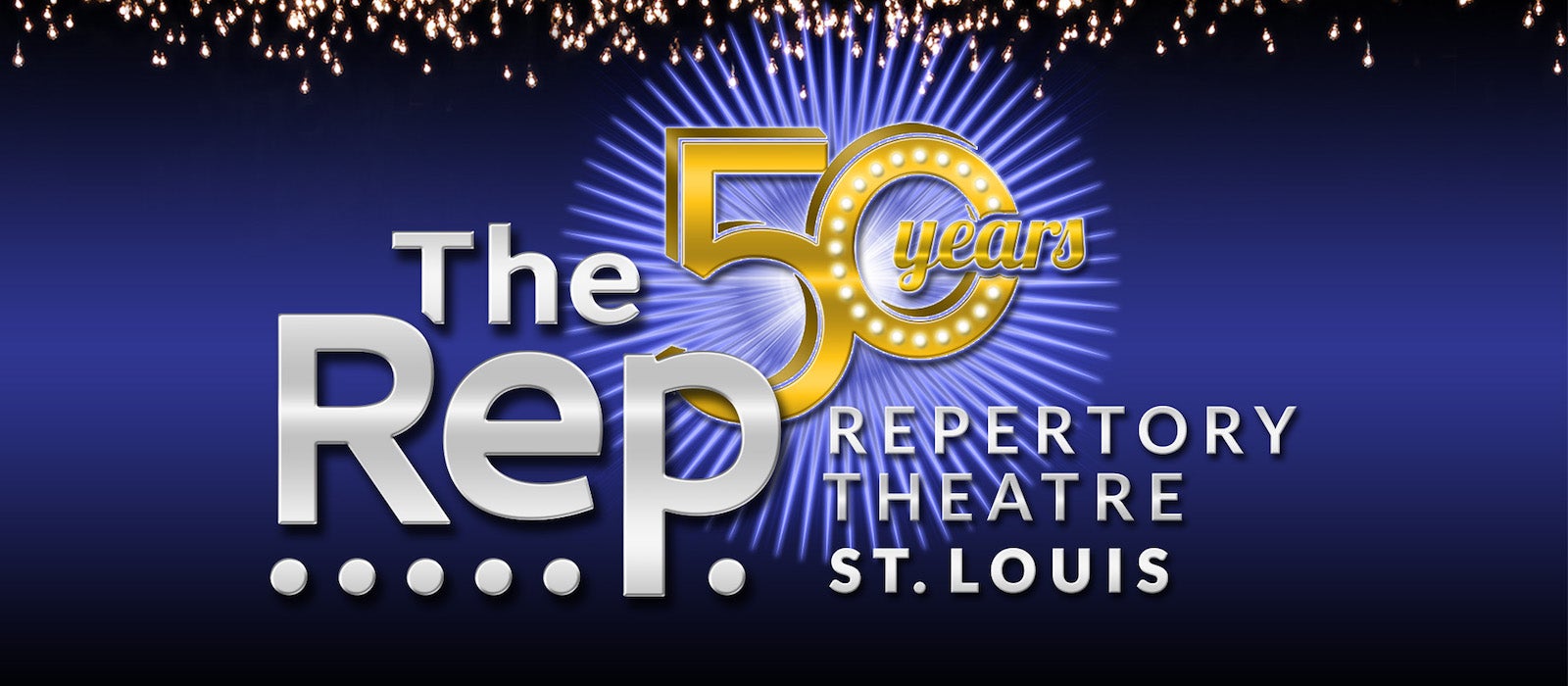 Announcing the first three shows of our 2017-18 Season!
Monday |

Feb.

6

, 2017
While we're still basking in the splendiferousness of The Rep's 50th Anniversary Season, we're also looking ahead to an amazing 2017-18 Season for St. Louis theatre lovers.
What's on tap for Year 51? Think the future blended with the past: exciting new plays fresh off Broadway alongside revitalizing takes on old classics.
Today, we announced the first three shows of our upcoming season:
---
The Curious Incident of the Dog in the Night-Time
by Simon Stephens & based on the novel by Mark Haddon
Sept. 6 – Oct. 1, 2017
The winner of five 2015 Tony Awards, including Best Play, The Curious Incident is an immersive adventure that puts audiences in the shoes of 15-year-old sleuth Christopher. He's a brilliant young man, but struggles to process everyday information. Suspected of killing his neighbor's dog, Christopher journeys into London to track down the true culprit. But can he withstand the sensory overload of the city?
---
Hamlet
by William Shakespeare
Oct. 11 – Nov. 5, 2017
For the first time ever, The Rep will produce Hamlet. Spurred on to vengeance by the ghost of his father, Prince Hamlet hovers in limbo between bloody retribution and madness. With its profound soliloquies and brutal plotting, it's Shakespeare's most intricate and unforgettable tragedy.
---
Miss Bennet: Christmas at Pemberley
by Lauren Gunderson and Margot Melcon
Nov. 29 – Dec. 24, 2017
In this winning and witty sequel to Jane Austen's Pride and Prejudice, the bookish middle child of the Bennet family finally has her day. Constantly overshadowed by her four sisters, Mary Bennet travels to her sister Elizabeth's new home expecting little more than Christmas drudgery. But an unexpected visitor kindles Mary's hopes of a new life beyond her family. Austen fans and first-timers alike will find much to love in this alluring comedic tale.
---
Check out Judith Newmark's article in the St. Louis Post-Dispatch for more information.