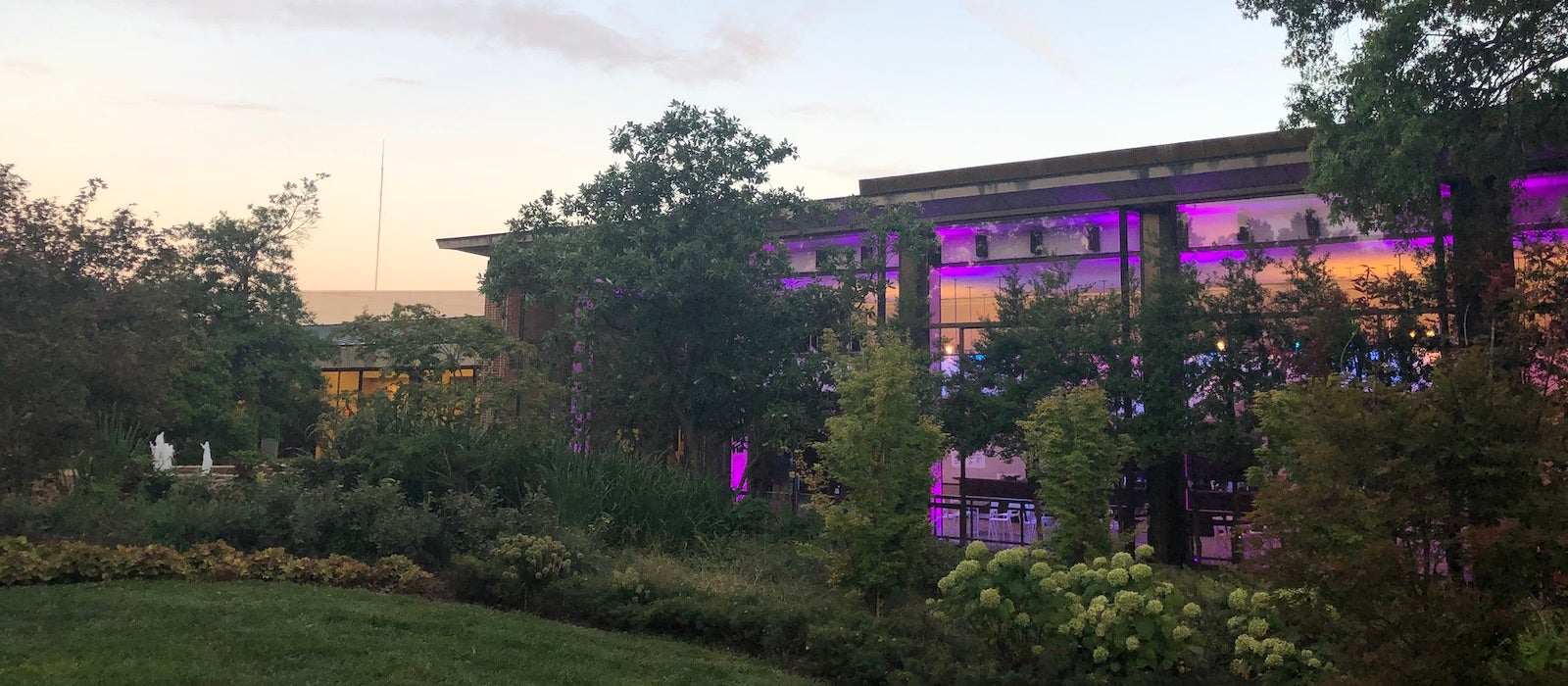 An update to The Rep Family
Monday |

Mar.

30

, 2020
Dear Rep Family,
As we all navigate these challenging and unprecedented times brought on by COVID-19, we wanted to reach out to all of you with sincere gratitude for the outpouring of love and support you've graciously given to us.
The Repertory Theatre of St. Louis is only able to have an impact in our community because of the passion, grace, and investment of our audiences, donors, and volunteers. Thank you for being the heart of our theatre and for standing in solidarity with us in this extraordinary moment.
I would like to share with you how we have navigated the last two weeks and the principles that guide us as we look ahead.
As many of you know, with great sadness we have canceled the final two productions of the 2019-2020 season. However, our true north is clear. We remain deeply committed to supporting our artists and staff, creating, curating and sharing theatrical experiences that create bridges between us during this moment of social distancing, and producing art that delights, entertains, and challenges our audiences for many years to come.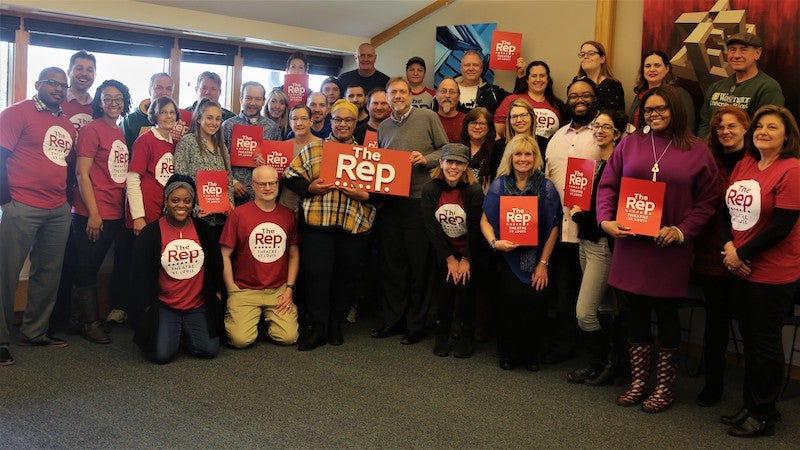 We support guest artists and our staff to the fullest extent.
The Repertory Theatre of St. Louis honored the entire contracts of the guest artists who devoted their talents to Dreaming Zenzile and The Cake, despite their runs being delayed or cut short. In these uncertain times, The Rep felt it was imperative that these artists, whose livelihoods depend on their contracts, not bear the additional burden of lost wages in this pandemic.
As you know, The Rep has an extraordinarily talented and dedicated staff that works year-round to support the productions, education, and community initiatives to serve the greater St. Louis region. We have continued to pay the full salaries of our full-time, year-round administrative staff, with no furloughs or other lapses in pay. We have moved our administrative and box office teams to work remotely to serve you during this period.
Our staff members continue to work tirelessly to maintain our theatre's operations and build outreach programs to the St. Louis community. While this is indeed a stretch for our organization, we are very fortunate to be in a position to do this because of the incredible love and support that St. Louis has shown us throughout our 54-year history.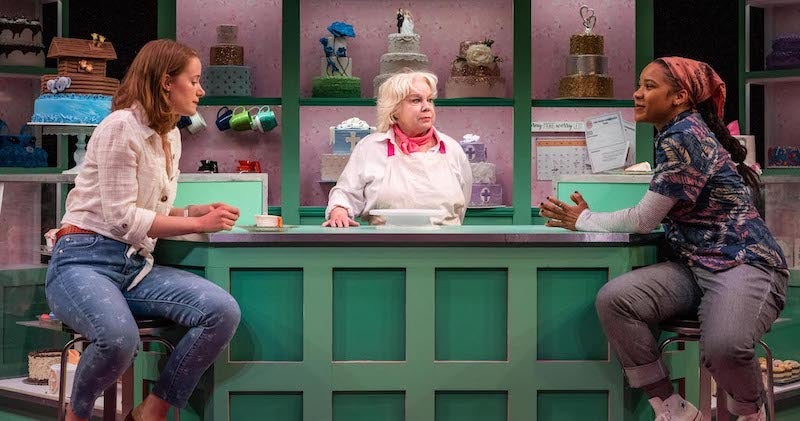 We continue to create, curate, and share art, even in an era of social distancing.
Recently, you've received communications about our online stream of The Cake. All Studio Theatre patrons who previously purchased tickets to The Cake will receive access to the stream at no additional cost. There are a limited number of streaming tickets available for purchase for those who are interested in viewing the final performance of our Steve Woolf Studio Series this season.
Additionally, we are collaborating with a national group of theatres to commission a series of short plays specifically developed to spark joy and connection among people who are sheltering in place. These initiatives are designed to keep the art alive and vital, even in a time of isolating quarantines.
Keep an eye out for more entertaining content and educational resources from The Rep and our local and national partners by following us on social media!
We commit to producing art that delights, entertains, and challenges our audiences for next season and beyond.
The disappointment of closing our 2019-2020 season early has only fueled our enthusiasm to share our exciting 2020-2021 season with all of you! This season is full of music, comedy, magic, and literary tales that ignite our imaginations and open our hearts.
We are also working diligently to adapt our plans for the world premiere of Dreaming Zenzile and will have more information soon about how and when you can enjoy the powerful music of Miriam Makeba. This moment has reinvigorated The Rep's commitment to creating a space for dialogue and connection, and we can't wait to re-engage in person.
How you can help:
Donate!
This theatre truly belongs to all of us. Collectively, we can work to stay connected and engaged while our theatre is closed. To help support the ongoing work and to address our immediate financial needs, we have increased our fundraising goal by $500,000. This additional support will go a long way towards ensuring the great art for our region in the coming season.
If you have already made your annual gift this season or donated tickets, we thank you! Any additional support would be greatly appreciated. If you have not yet made a gift, please consider supporting us at this time. No gift is too small, so please make your gift today by clicking here.
You may also call our donor relations office at 314-687-4028 to make your gift over the phone. Every dollar makes a real difference in our work, so thank you again for your dedication and deep investment in The Repertory Theatre of St. Louis.
Subscribe!
Our theatre's backbone is the subscriber base that commits each year to join us on the wonderfully diverse journey of each Mainstage and Studio season. Your support is invaluable to our efforts to create the highest quality of art for St. Louis!
The Rep's Box Office is available to take your subscription renewal by phone at 314-968-4925. Early renewal benefits for six-show Mainstage and Studio subscribers are available to those who renew by Tuesday, March 31. All subscribers, please keep an eye on your mailbox: you will receive renewal invoices in the mail in about 10 days!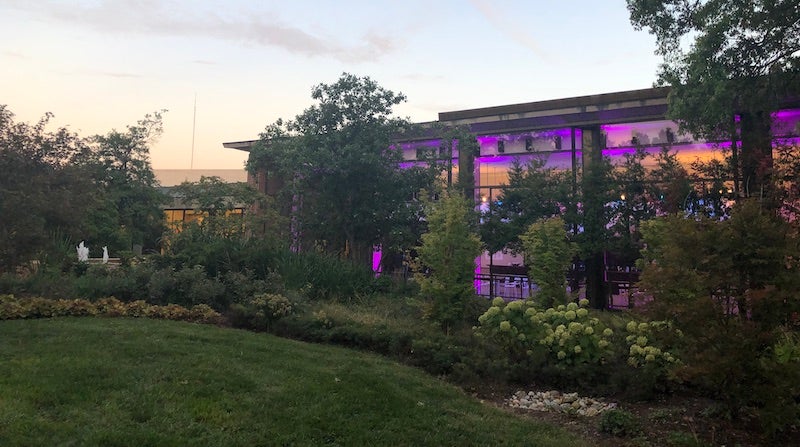 With Gratitude and Joy
More than anything, we look forward to reopening our theatre's doors and welcoming you back home this summer. Until then, be on the lookout in your inboxes and on social media for updates, art, and opportunities to connect digitally, including some fun online Q&A's with Rep artists and staff!
We send our love and thanks to everyone in St. Louis today. The Rep is here for you.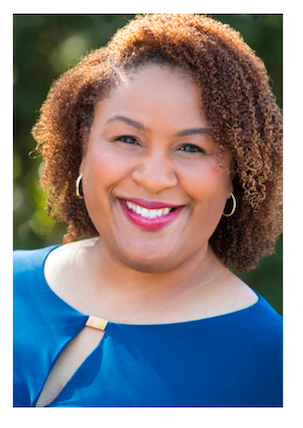 Hana S. Sharif
Augustin Family Artistic Director
The Repertory Theatre of St. Louis