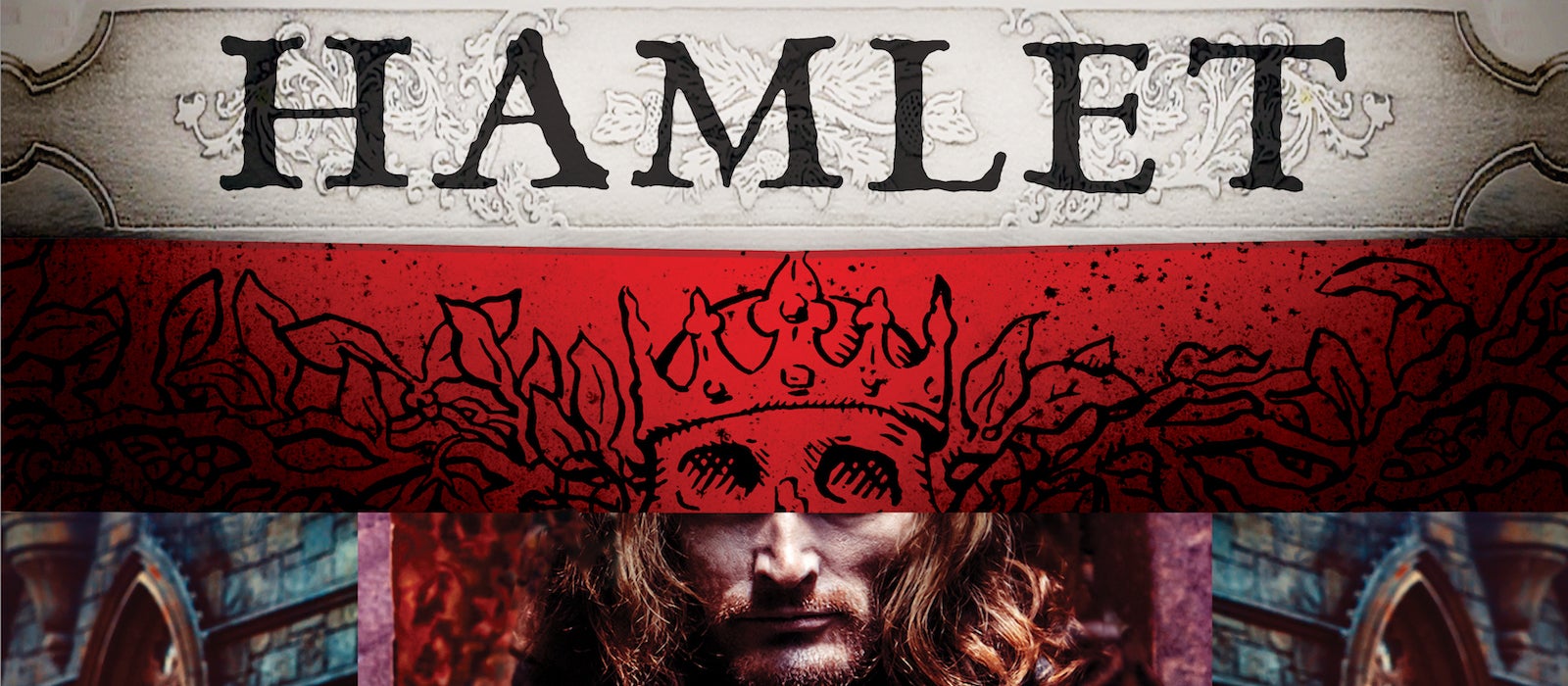 A Shakespearean grant will help more students see HAMLET at The Rep
Monday |

June

5

, 2017
Thanks to a $25,000 grant from Shakespeare in American Communities, The Repertory Theatre will be able to bring the thrills of William Shakespeare's Hamlet to 10 under-served schools in the St. Louis area.
Managed by Arts Midwest in partnership with the National Endowment for the Arts, Shakespeare in American Communities aims to make the Bard's works more accessible to middle- and high-school students throughout the country. The $1 million program awarded grants to 40 nonprofit theatres in 26 states this year, including The Rep.
The grant will help to pay for pre- and post-performance workshops in 10 schools, as well as student matinee tickets and transportation to The Rep for the performance itself.
It's a tremendous opportunity to introduce hundreds of eager young minds to the vibrant verse of Shakespeare. Hamlet director Paul Mason Barnes aims to put that rich language at the heart of this production, and the programs funded by Shakespeare in American Communities will give students the tools to better understand it.
The 10 schools covered by the grant are a part of the 2,000 area students that we anticipate will attend student matinees for Hamlet. We can't wait to see how they respond to one of Shakespeare's greatest works.