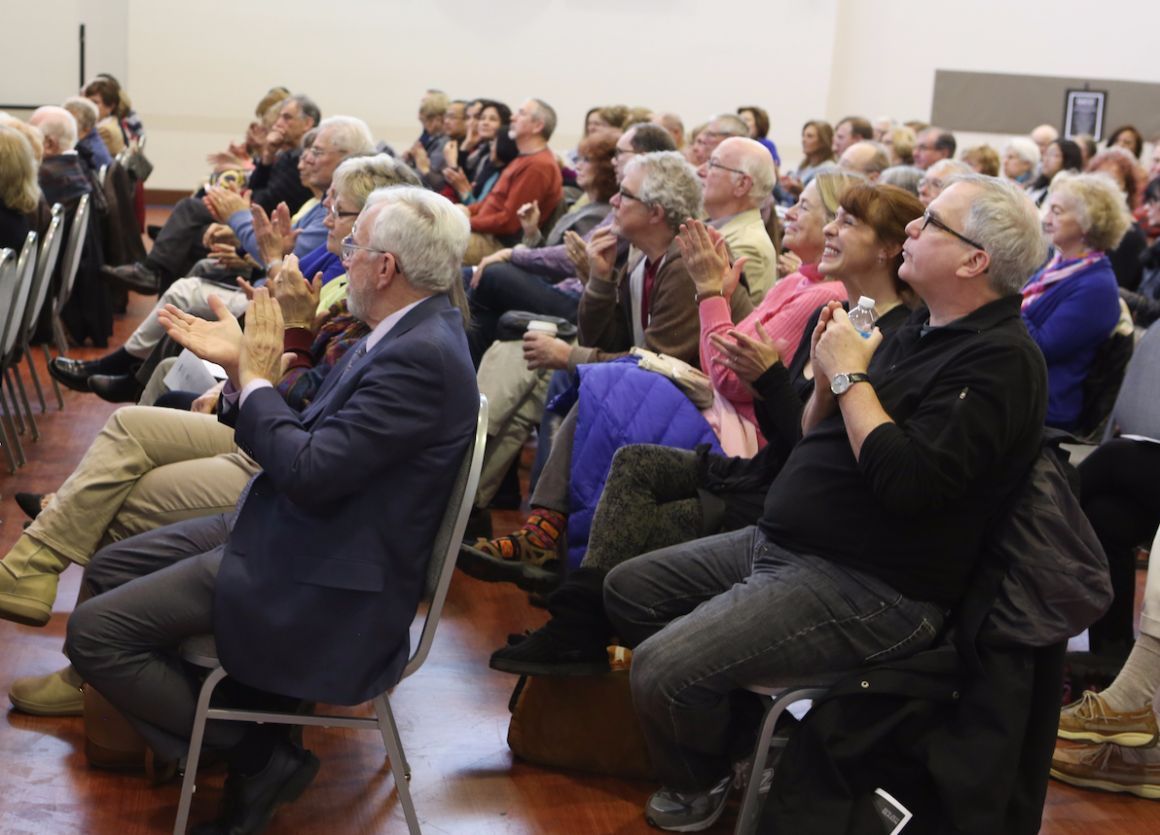 Talk Theatre
Million Dollar Quartet
Ron Elz (KMOX radio personality Johnny Rabbitt) explores the history of Sun Records.
The Rep's Volunteer Board is proud to present this popular lecture series. This terrific program takes place the first Monday after each Mainstage opening and is always a hit with theatre enthusiasts who want to learn about and discuss the plays they see at The Rep.
Hosted at the beautiful Sally S. Levy Opera Center (210 Hazel Avenue, near the Loretto-Hilton Center), the Talk Theatre interactive lecture series features Rep creative staff as well as local and national professionals sharing their insights on a broad range of topics. Each event also includes a short explanation of the show as well as a presentation by someone from the production staff (set, costumes, lights, sound, etc.).