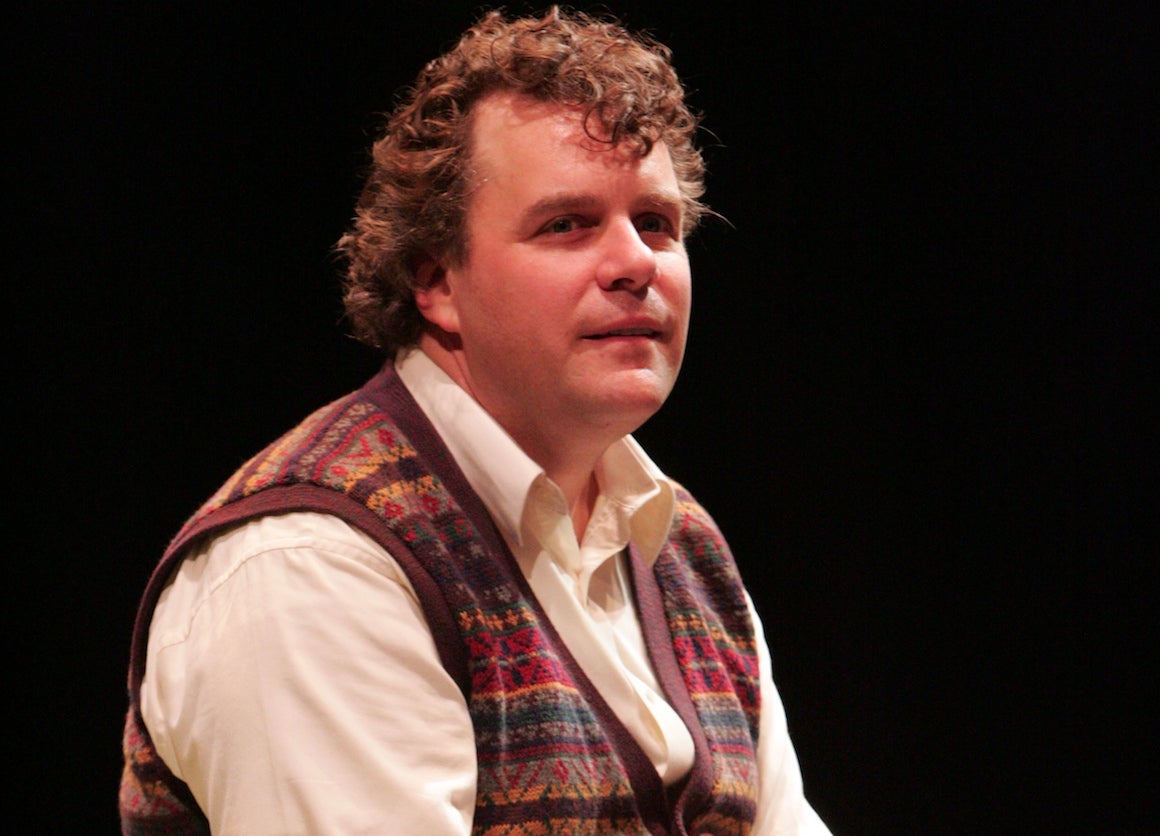 Humble Boy
By Charlotte Jones
Directed by Steven Woolf
March
22
-
April
09
, 2006
2005-2006 Studio Season
The Story
Brilliant but befuddled Felix Humble returns to his family's English country garden to find his recently deceased dad's beloved beehive empty and his mother carrying on with another man—the father of his ex-girlfriend! Felix understands string theory, but he can't begin to sort out what his dysfunctional family is meant to be—or not to be. A hilarious, poignant glimpse at the joy and pain of family love.
Creative & Production Staff
Composer/Music by: Joe Payne
Scenic Designer: John Ezell
Costume Designer: Elizabeth Covey
Lighting Designer: Mary Jo Dondlinger
Sound Designer: Joe Payne
Stage Manager: Champe Leary
Casting: Rich Cole
Cast
Chris Hietikko (Felix Humble)
Carolyn Swift (Mercy Lott)
Patricia Hodges (Flora Humble)
Dane Knell (Jim the gardener)
Anderson Matthews (George Pye)
Rachel Fowler (Rosie Pye)
Additional Credits
Sound design adapted by Tori Meyer
Sponsorship & Support
Special support for Humble Boy has been provided with contributions from many generous donors in honor of Barbara Harris' retirement.