Leading Ladies
Come join us for the 12th season of The Rep's Leading Ladies!

We are over 200 theatre-lovers strong, helping to underwrite one Mainstage production every season.
Since 2008, The Rep's Leading Ladies have sponsored 11 Mainstage productions and raised more than $738,000.
The Leading Ladies are honored to continue our legacy of playing a major role in benefiting The
Rep each season, and invite you to join us.
The 2019-2020 Season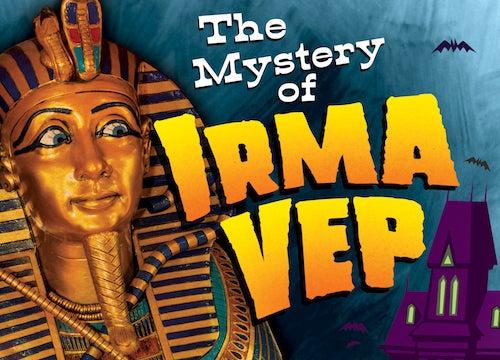 In celebration of Hana S. Sharif's first season as The Rep's artistic director, the Leading Ladies' 2019-2020 campaign will raise $95,000 to sponsor the Mainstage production of The Mystery of Irma Vep. Charles Ludlam's hilarious supernatural farce runs February 12 – March 8, 2020.
If you would like to learn more or support The Rep through this effort, please email Lori Moore-McMullen at [email protected] or call at (314) 687-4028.
Leading Ladies History

To learn more about the Leading Ladies' past fundraising efforts, visit our Leading Ladies History Page.
Leading Ladies Committee

Margaret Augustin and Judi Scissors, Co-Chairs

Wendi Alper-Pressman
Barbara Bridgewater
Terri Ciccolella
Pamela Dern
Lionelle Elsesser
Catherine A. Faught
Linda Finerty
Dotti Fischer
Nancy Galvin
Juanita H. Hinshaw
Becky Bryant Hubert
Hannah Langsam
Toni Leidenfrost
Jane M. Robert
Lois Schultz
Pat Schutte
Lisa Easton Silverberg​
Ann H. Straw
Lynn Yearwood
Helen D. Ziercher