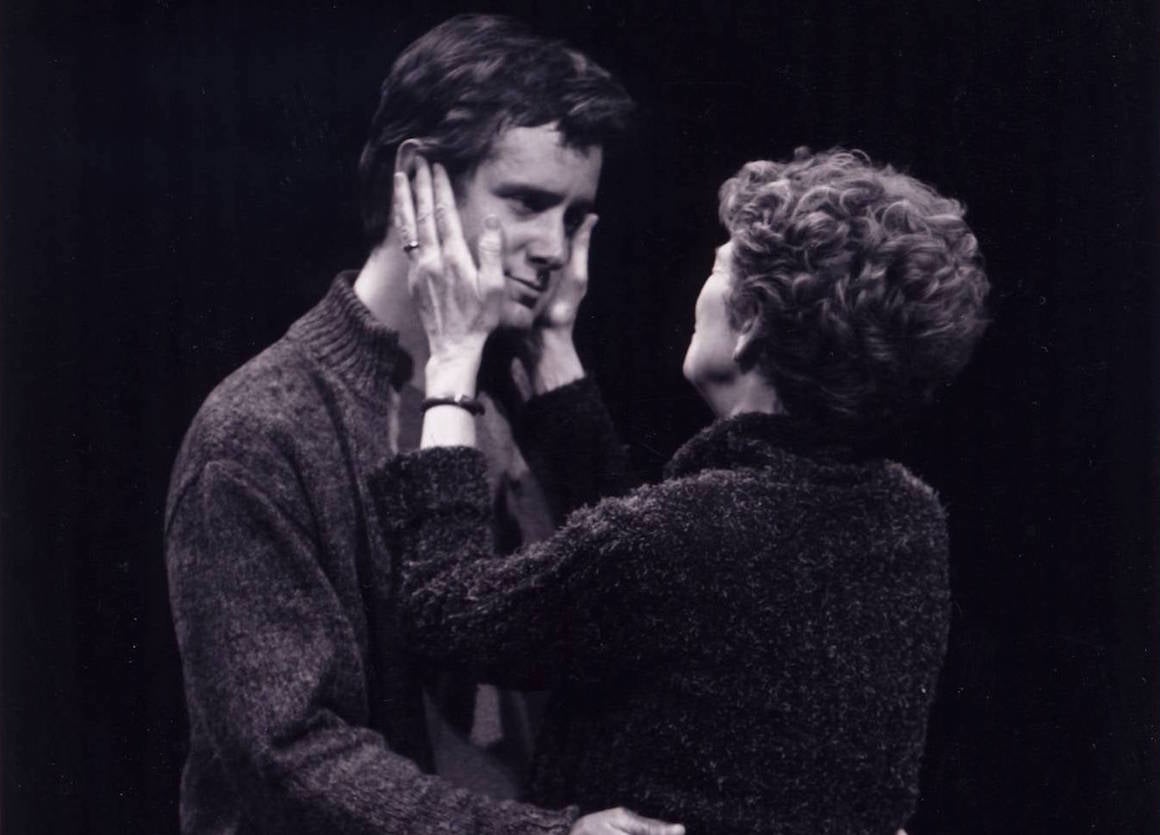 The Retreat From Moscow
By William Nicholson
Directed by Steven Woolf
February
09
-
March
11
, 2005
2004-2005 Mainstage Season
The Story
Jamie arrives for a visit with his parents to find them strangers not only to him, but to each other. Alice's passion is poetry. Edward's passion is gone. Like Napoleon's brutal retreat from Moscow, their journey leaves no winners, only wounded survivors. This incisive and sometimes humorous consideration of a marriage that could not last was a highlight of the current Broadway season.
Creative & Production Staff
Scenic Designer: Marie Anne Chiment
Costume Designer: Marie Anne Chiment
Lighting Designer: Phil Monat
Stage Manager: Glenn Dunn
Assistant Stage Manager: Shannon B. Sturgis
Casting: Rich Cole
Cast
Anderson Matthews (Edward)
Erik Steele (Jamie)
Darrie Lawrence (Alice)
Sponsorship & Support
Major Sponsor: SBC Yellow Pages

This production was supported by memorial gifts from the family and friends of Mary Lou Wolfarth.
Kevin Kline Awards
Nominations
Outstanding Lead Actress in a Play: Darrie Lawrence, The Retreat From Moscow