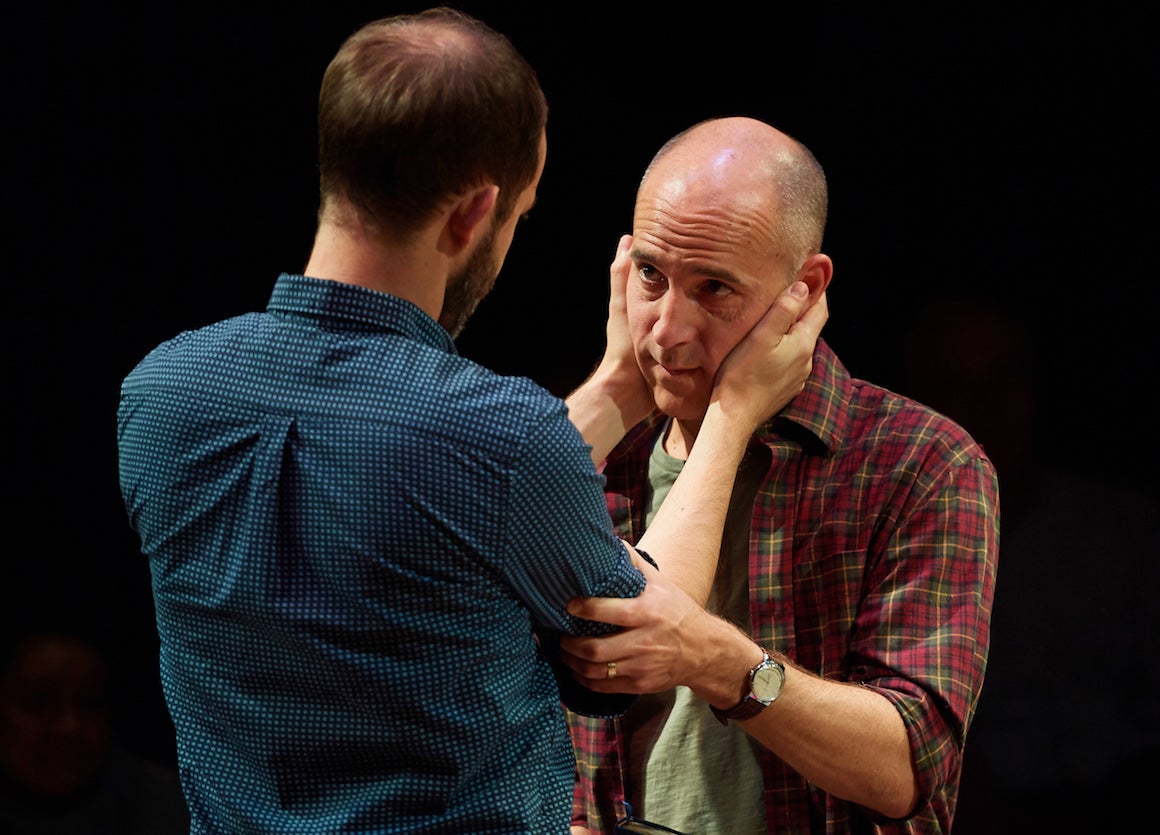 Mothers and Sons
by Terrence McNally
Directed by Michael Evan Haney
October
26
-
November
13
, 2016
2016-2017 Studio Season
The Story
Time stopped for Katharine the day her son died of AIDS. Twenty years later, she seeks out his former partner, Cal, only to discover that he has a husband and a six-year-old son. As she and Cal explore memories of someone they both loved, Katharine begins a rocky journey toward reconciliation with the side of her son that she never understood.
Creative & Production Staff
Scenic Designer: James Wolk
Costume Designer: Elizabeth Eisloeffel
Lighting Designer: John Wylie
Sound Designer: Amanda Werre
Stage Manager: Shannon B. Sturgis
Casting: Pat McCorkle, McCorkle Casting, Ltd.
Cast
Harry Bouvy (Cal Porter)
Darrie Lawrence (Katharine Gerard)
Michael Keyloun (Will Ogden)
Simon Desilets (Bud Ogden-Porter)
Sponsorship & Support
The Repertory Theatre of St. Louis Volunteer Board