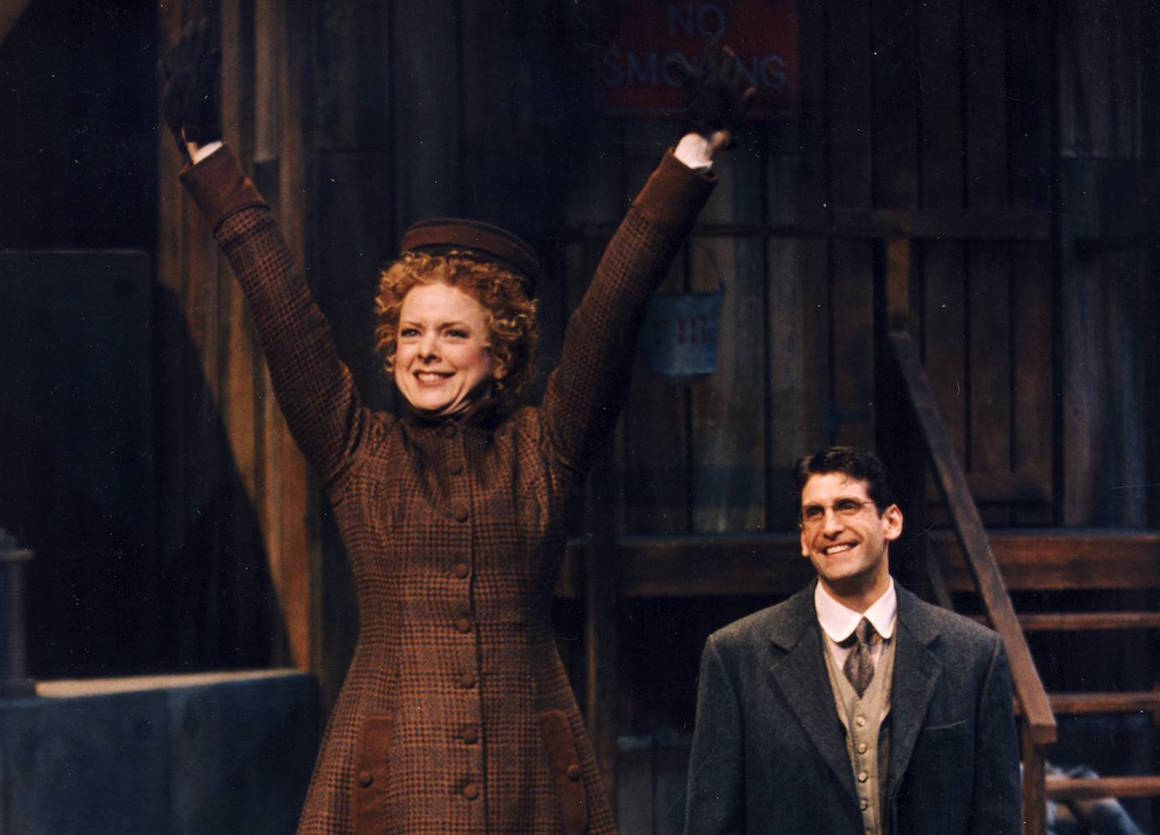 Major Barbara
By George Bernard Shaw
Directed by John Going
January
03
-
February
02
, 2001
2000-2001 Mainstage Season
The Story
A great work by one of the greatest writers for the stage. Barbara is a woman of conscience who embraces religion as a means of salvation. Her father, Andrew Undershaft, is the proprietor of an arms empire so powerful that it wears the governments of Europe as ornaments. Shaw's masterful sense of comedy and social satire abounds in the conflicting philosophies of father and daughter: Which serves people better—wealth or faith?
Creative & Production Staff
Composer/Music by: Peter Golub
Scenic Designer: James Wolk
Costume Designer: Elizabeth Covey
Lighting Designer: James Sale
Sound Designer: Tom Mardikes
Stage Manager: T.R. Martin
Assistant Stage Manager: Tony Dearing
Casting: Rich Cole
Cast
Kraig Swartz (Stephen Undershaft)
Jill Tanner (Lady Britomart)
Frank Lowe (Morrison/Peter Shirley)
Katherine Leask (Barbara Undershaft)
Heather Robinson (Sarah Undershaft)
Bob Kirsh (Adolphus Cusins)
Lex Woutas (Charles Lomax)
Thomas Carson (Andrew Undershaft)
Jeanette Landis (Rummy Mitchens)
Kevin Elden (Snobby Price)
Faith Sandberg (Jenny Hill)
Jeff Swarthout (Bill Walker/Bilton)
Sybil Lines (Mrs. Baines)
Sponsorship & Support
The Repertory Theatre is grateful to Metropolitan Life Foundation for their generous sponsorship of Guest Director John Going and to Ernst & Young LLP for their support of Guest Actor Katherine Leask.