Third Degree Glass Factory |
5200 Delmar Blvd.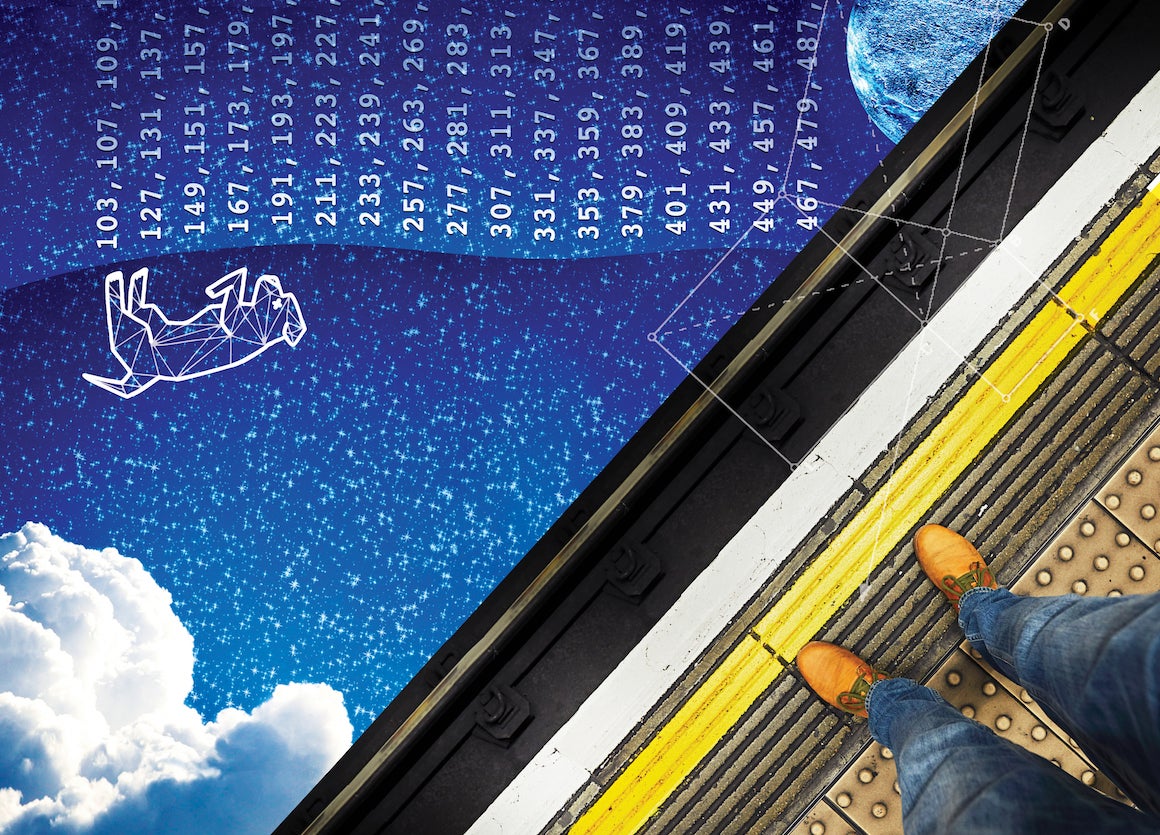 September
6
-
October
1
, 2017
by Simon Stephens |
Based on the novel by Mark Haddon |
Directed by Marcia Milgrom Dodge
Upcoming Events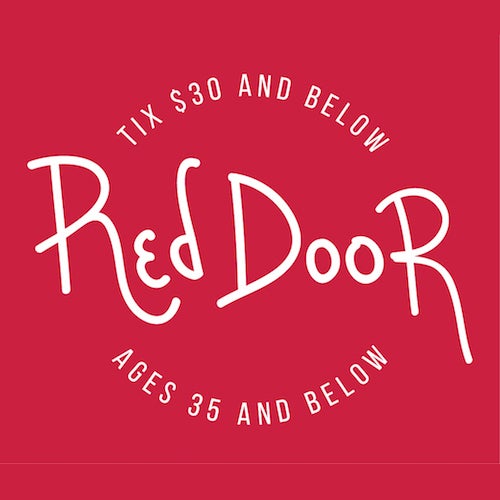 Red Door Deals
Introducing Red Door, an exclusive discount program for theatre lovers ages 18 to 35. By signing up, you'll receive notifications about sales on selected Rep performances.
Learn More