Support
Donate today to support great theatre!
We are pleased to share that the recent CARES Act creates a new universal charitable deduction of up to $300 for contributions made this year. Every taxpayer who claims the standard deduction will now be able to claim this special charitable deduction up to $300 for the 2020 tax year. We are grateful for the government's partnership in support of our donors who wish to contribute to us during this critical time. Please note this deduction does not include in-kind gifts or gifts made through Donor Advised Funds.
As a nonprofit, 501(c)(3) organization, The Rep relies upon donor contributions to support 40% of our annual budget. Your contribution is crucial to our ability to offer top-flight, compelling theatre on our stages and innovative, enriching educational outreach programs to our community.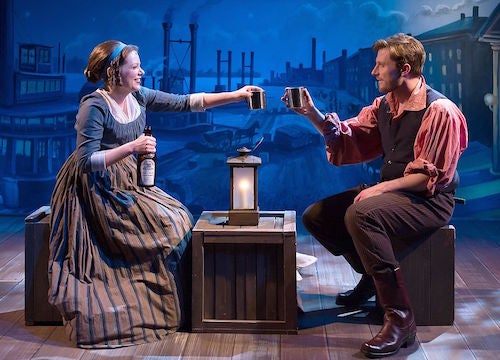 There are many ways to support St. Louis' premier live theatre. Learn more about our giving programs.
More Info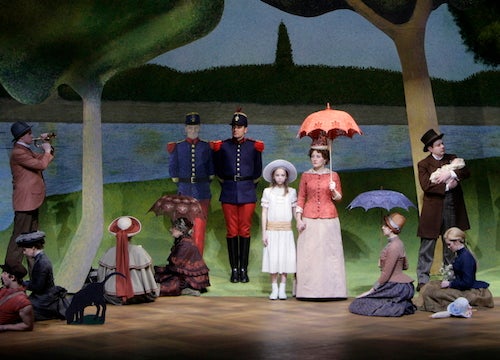 Learn more about the corporations, foundations and individuals who make The Rep's work possible through their contributions.
More Info