Beyond the Stage
Even after the lights dim on stage, The Rep offers a dramatic variety of special events and opportunities to get involved with and support the theatre.
Use the links below or in the column at right to learn more about special events and opportunities at The Repertory Theatre of St. Louis.
Every 28 Hours
8 p.m. October 24 at The Rep
The "Every 28 Hours Plays" are inspired by the Black Lives Matter movement, with participation by playwrights and theaters across the nation. The One-Minute Play Festival (Dominic D'Andrea, Producing Artistic Director), and Oregon Shakespeare Festival (Claudia Alick, Producer) collaborated to create a collection of 71 one-minute plays from across the country called "Every 28 Hours". This national partnership focuses on the widely shared statistic that every 28 hours in America, a black person is the victim of systemic violence and is killed by the police, vigilante, or security guard.
People in the St. Louis area have two opportunities to see the show. Center of Creative Arts (COCA) will be hosting a performance on Saturday, October 15th at 8pm and The Repertory Theatre of St. Louis will be hosting a performance on Monday, October 24th at 8pm. All performances will be free. Learn more »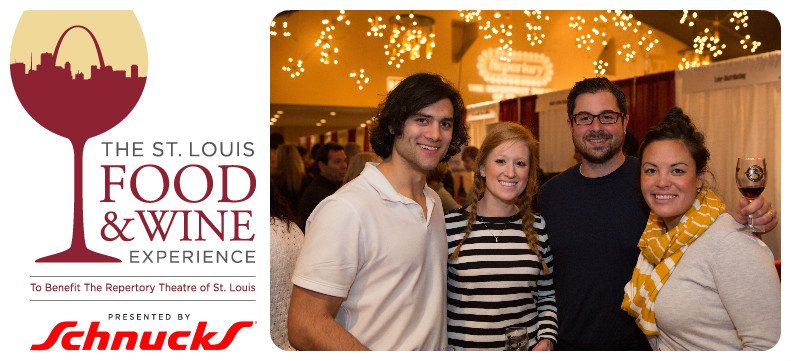 The weekend of January 27–29, 2017 is going to be hot! The 15th Annual St. Louis Food & Wine Experience is a paradise of vino and vittles. A fine wine VIP reserve room, exciting new food vendors and over 900 wines to sample. Learn more »
Join Artistic Director Steven Woolf for a week of exhilarating theatre, behind-the-scenes opportunities, celebrity guests and more on The Rep's 2017 London Theatre Tour, May 21-28, 2017. Learn more »