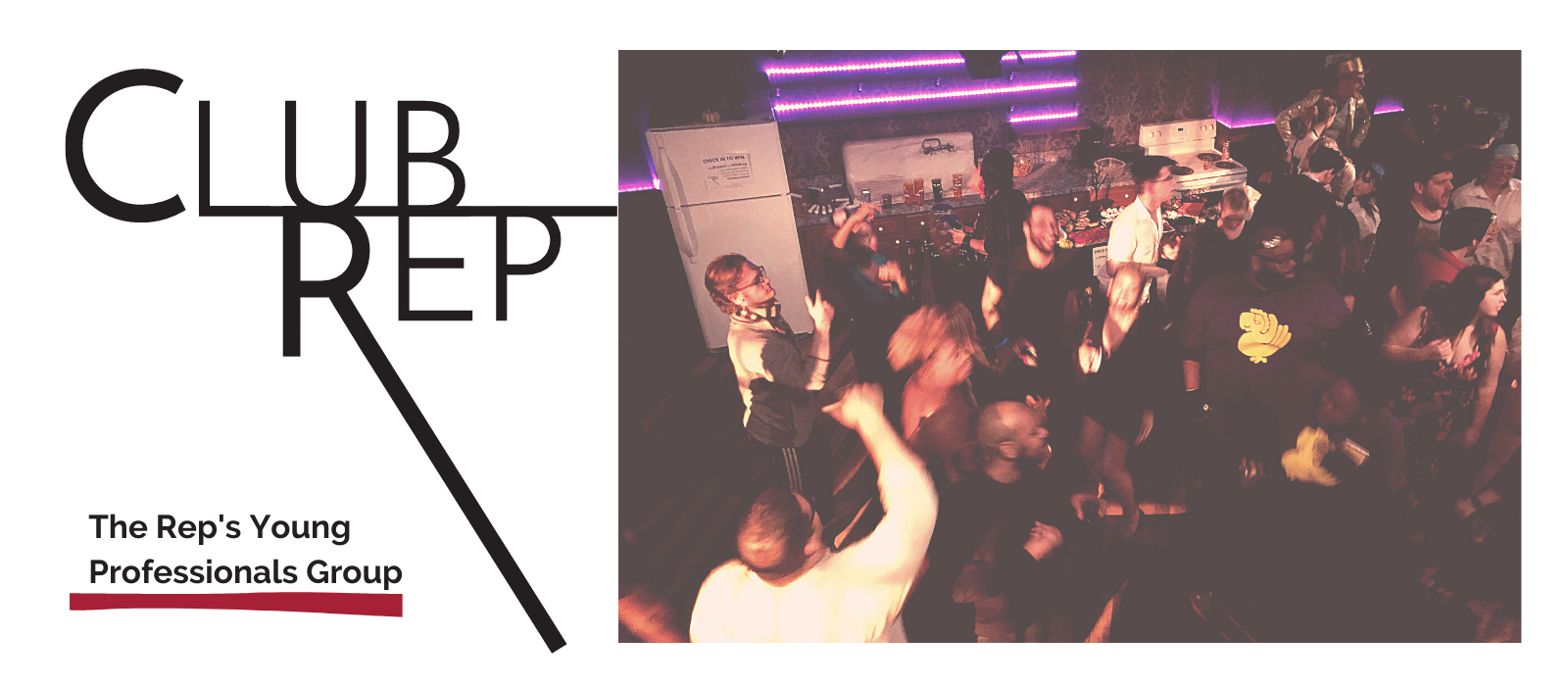 WELCOME TO OUR 35 AND YOUNGER GROUP
Do you consider yourself an art aficionado, cultural connoisseur and/or young professional?
Are you looking for an energetic group of humans to socialize and network with?
And are you between the ages of 18 and 35?
If you answered yes to the above then Club Rep is the place for you! Join us for exciting programs around the St. Louis area while enjoying great conversations, company and culture.
What is Club Rep?
We're glad you asked! Club Rep is a theatre-based membership program that connects you to fresh and engaging experiences around the St. Louis region.
Get Your Club Rep Unlimited Pass
Cost $100
As a member of Club Rep, you also get to take advantage of the amazing savings of seeing amazing performances with a Club Rep Unlimited Pass. Grab your pass and you can visit The Rep as many times as you'd like all season long!
JOIN THE PARTY
Upcoming Events
There are currently no scheduled events. Keep checking back.
Past Events
It's always a party when you're hanging out with Club Rep!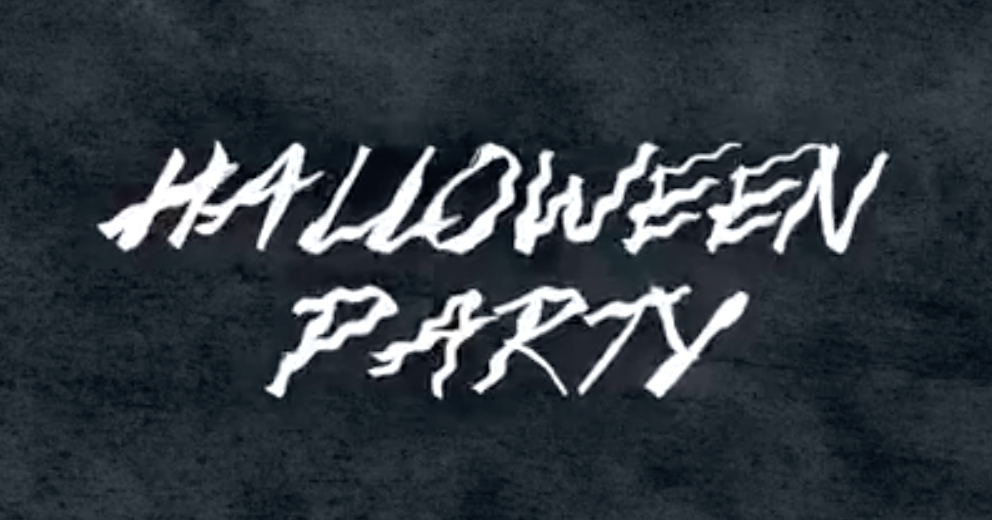 2019 Feeding Beatrice Halloween Party
Post-show party with food, drinks and more with the Club Rep crew!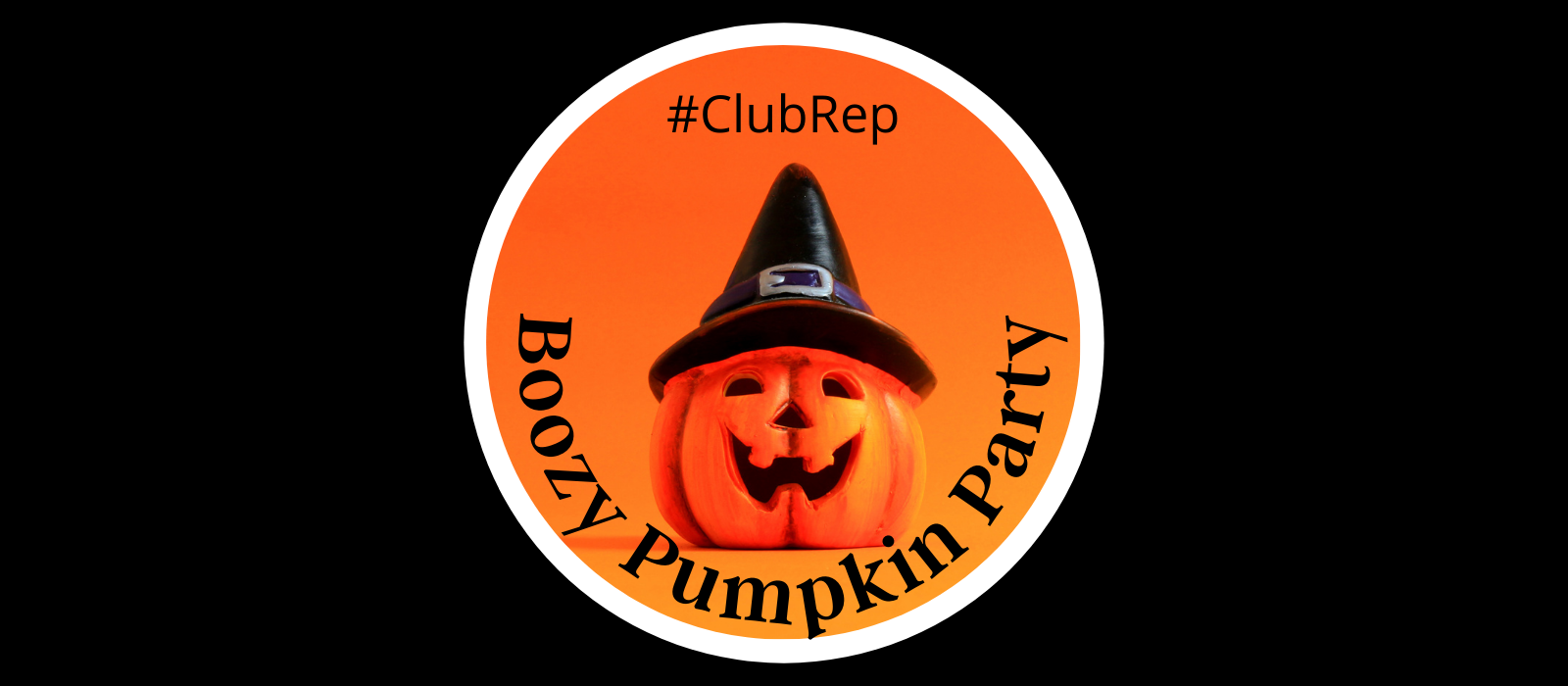 2020 Boozy Pumpkin Painting Party
Live in Tower Grove for a fun night to paint some pumpkins and party with new friends!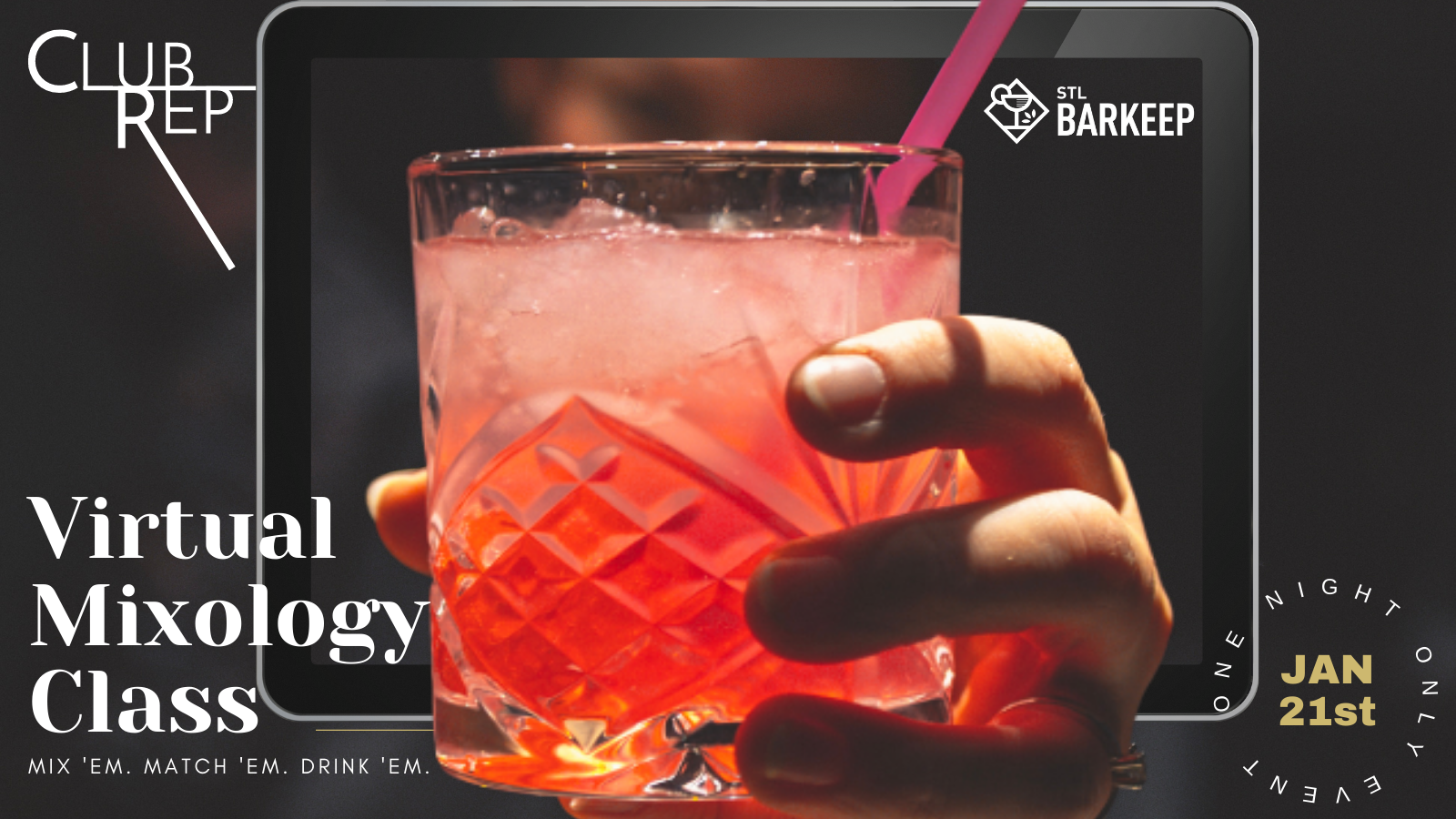 2020 Virtual Mixology Class
Mix 'em. Match 'em. Make 'em.
A virtual mixology course with STL Barkeep.
Join The Mailing List
It's simple, just fill out the form below and you'll be added to our mailing list and receive updates on upcoming programs and events.