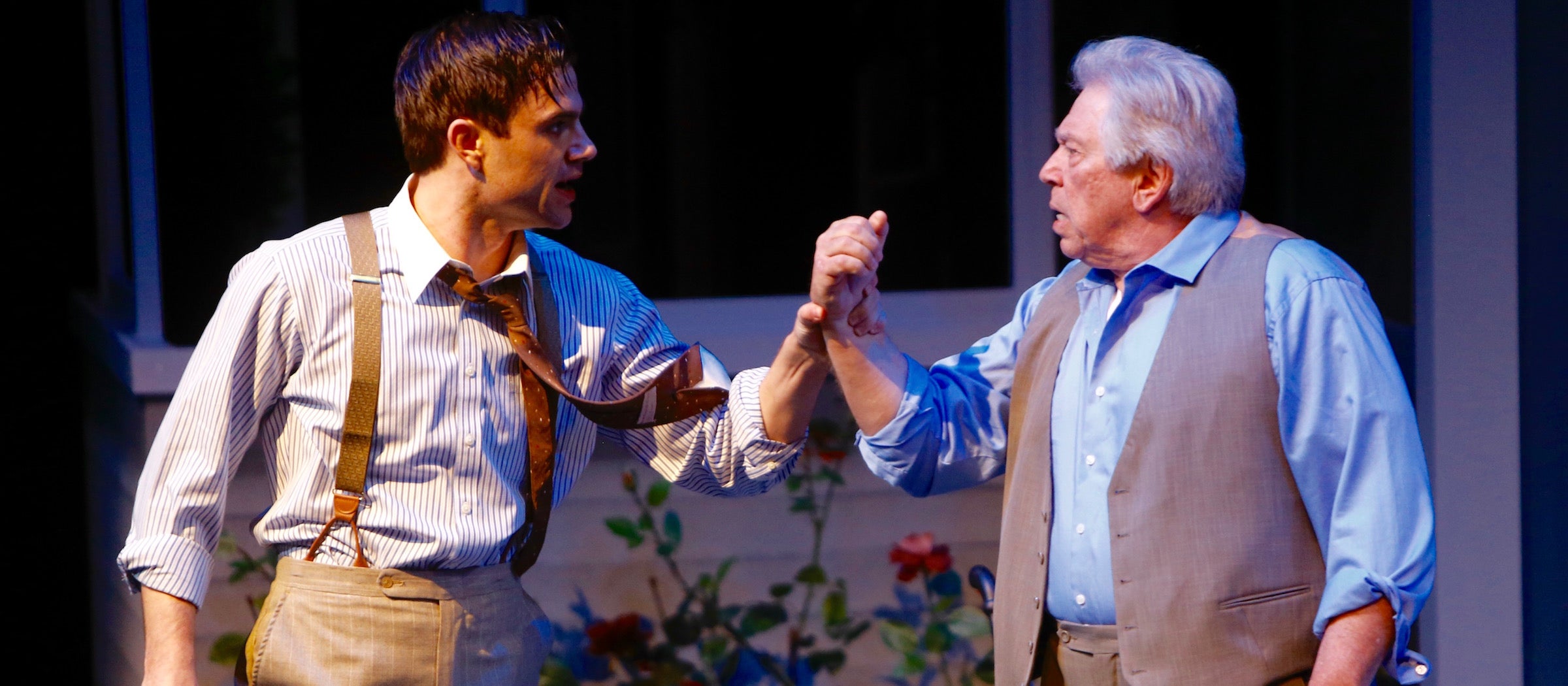 Associate Artistic Director Seth Gordon talks ALL MY SONS, Arthur Miller and his career
Friday |

Jan.

6

, 2017
The Rep's Associate Artistic Director Seth Gordon visited St. Louis' Radio Arts Foundation to discuss All My Sons, Arthur Miller and his own artistic career.
It's a long listen, but a great one: Seth goes in-depth on All My Sons with his trademark wry humor and encyclopedic theatre knowledge. He's currently directing the play, which runs through January 29 on The Rep Mainstage.
"Arthur Miller was only 32 years old when he wrote this play," Seth says, before adding with a laugh. "I'm very angry at the 32-year-old Arthur Miller who accomplished what he accomplished."
If you've ever wanted to know more about what brought Seth to The Rep, he also talks about his beginnings as an actor, his passion for new plays and why he'd rather create theatre for his neighbors than create theatre for the industry.
Listen below to Seth's interview with Jim Doyle of the Radio Arts Foundation: