2018-2019 Season & Events
The Rep's 52nd season is a momentous one – it's the final year for our Augustin Family Artistic Director Steven Woolf before his retirement. With that in mind, Steve has assembled a vibrant collection of plays that reflects everything he loves about theatre. Come join us for this special season, outlined below!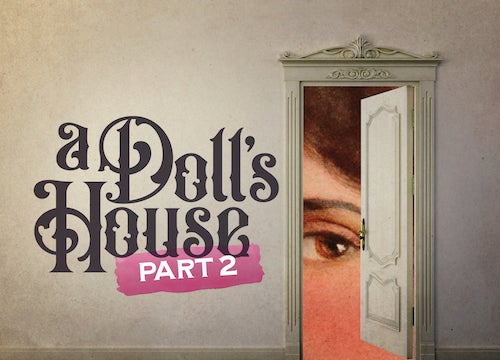 October 10 – November 4, 2018
by Lucas Hnath
More Info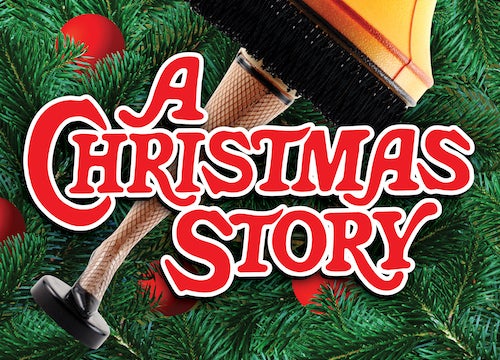 November 28 – December 23, 2018
Written by Philip Grecian
Based upon A Christmas Story © 1983 Turner Entertainment, Co., distributed by Warner Bros., Written by Jean Shepherd, Leigh Brown & Bob Clark, & In God We Trust: All Others Pay Cash by Jean Shepherd
More Info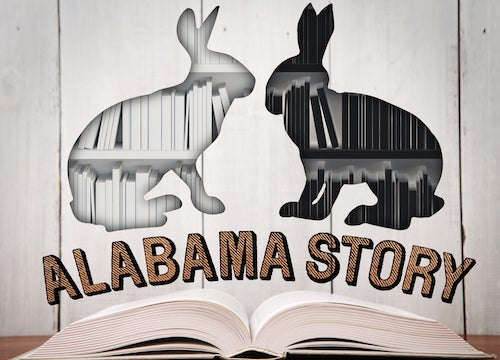 January 2 – 27, 2019
by Kenneth Jones
More Info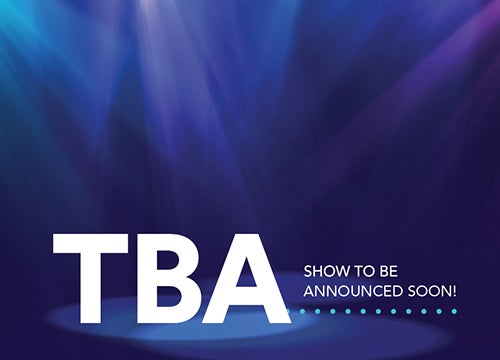 ... And a Sixth Show
March 13 – April 7, 2019
We're currently finalizing details on a thrilling production to close our 2018-2019 Season. Look for an announcement in the near future!