Talk Theatre
Below you'll find the Talk Theatre dates for The Rep's 2016-17 season. Join us for in-depth discussions about each of our Mainstage productions.
All programs run from 7:30 – 9 pm at the Sally S. Levy Opera Center, 210 Hazel Avenue (unless otherwise noted). Tickets cost $15 for Rep Backers and $18 for non-Backers.
---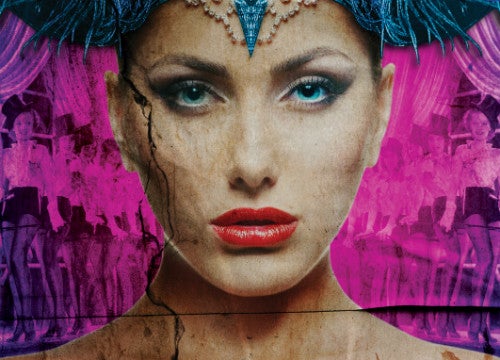 FOLLIES
September 12, 2016
Steve Neale, composer for stage and screen, tells us about the work of Stephen Sondheim.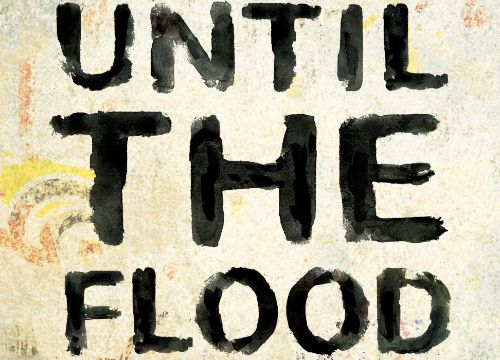 UNTIL THE FLOOD
October 17, 2016
Rep Associate Artistic Director Seth Gordon talks about commissioning this new play.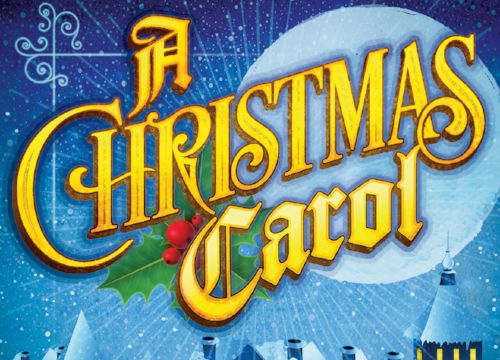 A CHRISTMAS CAROL
Hosted at The Loretto-Hilton Center for the Performing Arts, 130 Edgar Road
December 5, 2016

In the annual production spotlight, Rep artisans show us all about their backstage creations.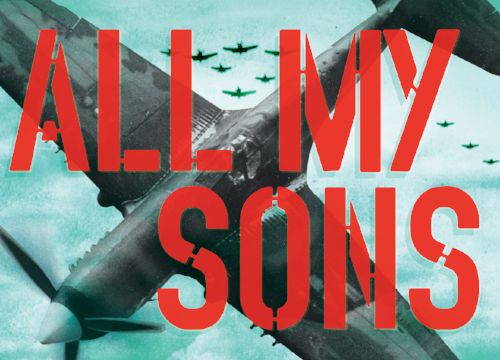 ALL MY SONS
January 9, 2017
James Scott, professor emeritus at Saint Louis University, takes us through the classic works of Arthur Miller.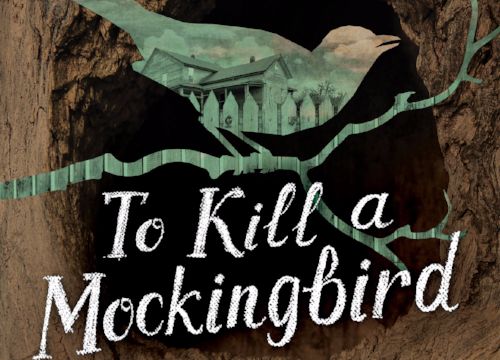 TO KILL A MOCKINGBIRD
February 13, 2017
Rep stage veteran Jerry Vogel shares stories and experiences about acting on The Rep stage.
MILLION DOLLAR QUARTET
March 20, 2017
Ron Elz (KMOX radio personality Johnny Rabbitt) explores the history of Sun Records.