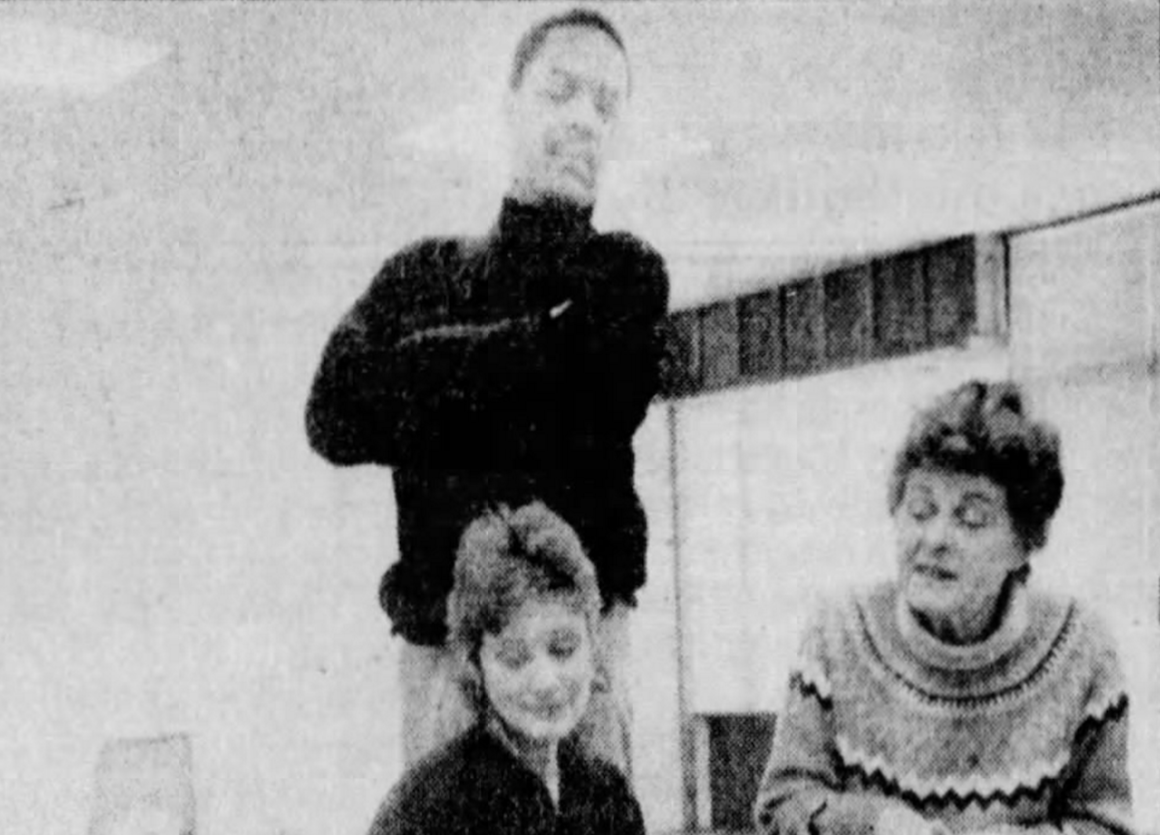 Amazing Grace
By Sandra Deer
Directed by William Woodman
March
23
-
April
10
, 1988
1987-1988 Studio Season
The Story
A masterful blend of poetry and metaphysics—a mystery thriller involving the disappearance of children in a Los Angeles community; a biography of an extraordinary psychic; a moving account of the spiritual awakening of two disheartened people. A warm, funny and healing experience.
Creative & Production Staff
Scenic Designer: Richard Tollkuhn
Costume Designer: Teri McConnell
Lighting Designer: Max De Volder
Stage Manager: Champe Leary
Cast
Billie Lou Watt (Grace Tanner)
Chuck Patterson (Josh Shepard)
Pat Nesbit (Maggie Ames)
David Holt (Troy)
Sponsorship & Support
The Rep gratefully acknowledges a grant from AT&T to underwrite a Guest Artist in each production of the 1987–88 Studio season. The AT&T Guest Artist for Amazing Grace is Billie Lou Watt, actress.

Joy Waltke Fisher Memorial Fund: David Holt has been designated as the recipient of this year's Joy Fisher award. Mrs. Fisher was a dedicated and loyal supporter of this theatre in its formative years and served on its Board until her death in 1980. Earnings from the Joy Waltke Fisher Memorial Fund help underwrite salaries for young theatre artists and production of new plays at The Rep.